Amazon's new show takes Robb Stark to outer space. It's pilot season and once again Amazon is testing the field to know which of its new shows should move forward.Among the new shows, Amazon brings Oasis, a sci-fi drama that involves a priest bringing religion to a space colony. Damn this is big, Robb Stark, aliens, religion, and space. Wow.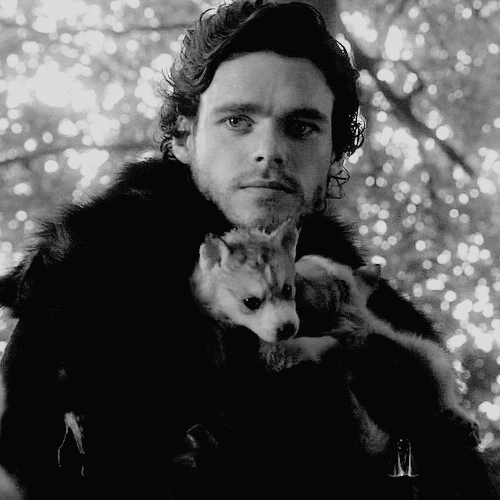 A Stark heading to outer space.
Robb Stark, played by Richard Madden, made a kinda short but remembered appearance in Game of Thrones. The Stark's oldest son said goodbye to the public in the red wedding fiasco and is now reprising his cable return in Amazon's Oasis.
Madden plays the part of an interstellar priest in the show directed by Kevin MacDonald, who previously worked in The Last King of Scotland. Oasis is based on the 2014 novel The Book od Strange New Things by Michel Faber. The show will have 10 episodes following the crazy religious space adventure.
Oasis and interstellar religious adventure.
According to Amazon's website, the show is an "ambitious drama pilot set in outer space." Here's the synopsis,"It centers on a soulful, intense priest (Madden) who leaves his wife book-of-strange-new-things to travel to a distant planet/colony to preach to the native population."
Starring the show are Richard Madden, Anil Kapoor, and Haley Joel Osment. Amazon is clearly battling with streaming giant Netflix and this Robb Stark takes the space might help.
Real strange new things.
The one-hour pilot shows Peter, Richard Madden, arrivañ to Oasis, the space colony and battling with the failing utopia since the place, which is kinda humanity's last hope, is dying and people are somehow killing themselves.
Peter faces worries about something strange going on in Oasis as colonist keep having visions that lead them to hurt themselves.At some point, Peter starts having visions himself, and that's it for the spoiler. Find out if you love it or hate by entering Amazon with an Amazon account and watching it.
Also, there's a too short but actual gathering with another GOT pal, Mark Addy, aka Robert Baratheon.
Source: Mashable