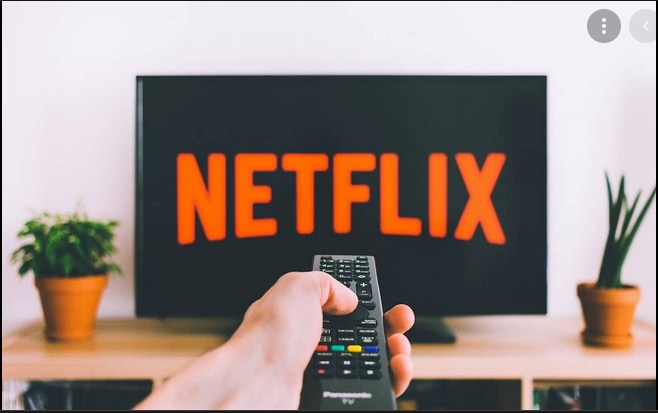 The subscription price of Netflix in the United States has gone up by nearly 20%. The video streaming service had announced in January that it will raise the cost of its subscription plans, and this seems to be happening right now to customers across the country.
The Basic plan which cost $8.99 is now $9.99 per month; the Standard plan increased from $13.99 to $15.49 per month, and the Premium plan which offers a 4K experience rose from $17.99 to $19.99 per month. Rounded off, the Basic can be said to cost $10, the Standard cost $15.50, and the Premium cost $20 now.
The company had warned in January that the new rates will roll out over several weeks and that subscribers will be billed at the end of their current subscription. Customers whose subscriptions expired some weeks ago would have seen the new prices applied to their account, and those whose subscriptions are still running will see the increment when they activate for a new month.
Customers are however able to cancel at any time.
Old Netflix users are not surprised by the recent new prices; they are aware that the company's policy is that rates will be reviewed relative to newly added values. The company has been investing heavily in new TV shows, movies, and video games that will continue to thrill subscribers.
The streaming service is not considering paid adverts yet but remains open to the idea for some future period. CFO Spencer Neumann said the company might consider ad-tiers when the service evolves to the point at some future time. Netflix also continues to wage war against password-sharing among its customers. Director of product innovation, Chengyi Long, said sharing of passwords is impacting the capability of the company to invest in new offerings.
In 2021, Netflix generated $29.7 billion in revenue and posted a profit of $5.1 billion. CEOs Ted Sarandos and Reed Hastings pocketed more than $70 million during this period as the company acquired Boss Fight as part of its game development initiative. Video streaming competitors have not responded to Netflix's recent price hikes, but it is possible they toe the same line before the end of the current year.