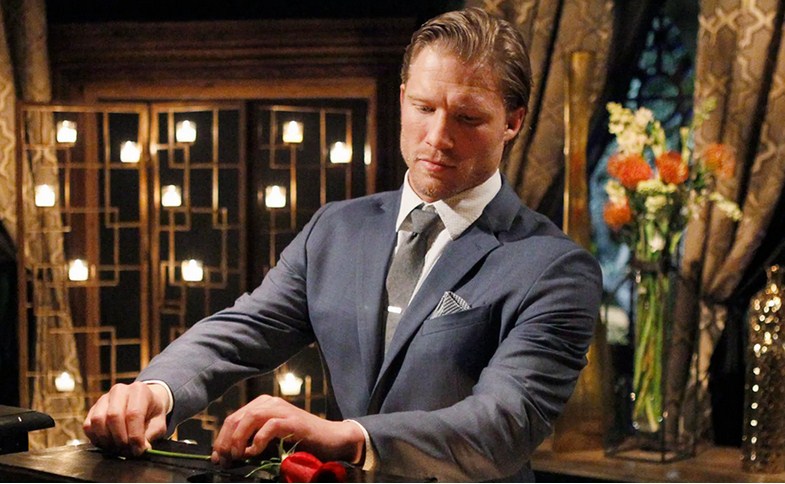 Former Bachelorette Season 11 contestant, Client Arlis, is dead at the age of 34. The cause of his death is not given, but sister Taylor Lulek announced that he died on Tuesday. She urged the public to respect the family's privacy at this time of their mourning, adding that she lost her best friend and older brother on January 11, 2022.
Arlis' high school wrestling coach, Scott Bayer, announced the death on social media, saying the Batavia Wrestling Program lost a rare gem. Arlis's father is Coach Tom Arlis and his mother is Jamie, while one of his kid brothers is Coach Logan Arlis. Bayer said brother Logan and sister Taylor and another member of the family as well as the Batavia wrestling association would miss him sorely.
"His legacies as a fierce competitor, a tireless worker, a caring influence to younger Batavia wrestlers, a devoted friend, and a loving son and brother will resonate far beyond his days in our presence," said Bayer.
Arlis starred with Kaitlyn Bristowe in the Season 11 of The Bachelorette in 2015 and was a 2005 graduate of the Batavia Wrestling Program's All-Time greats. He was an architectural engineer before his death.
Bristowe paid tribute to the departed actor on Instagram by saying she did not know how he died or what caused his death, but that she is overwhelmed by the sheer volume of incredible stories people shared about Arlis.
"I'm not sure what happened, how it happened," Bristowe said. "All I want to say is that from knowing him on the show even though things didn't end on the best terms for us, from his time on the show til today I've heard nothing but incredible things about that person. From his peers, his students, his coaches, his teachers, his friends, his family, Clint was very well respected in his world and it is an absolute tragedy of what's happened."
She pledged to be available to do anything to support Arlis family to manage their loss while urging everyone to pray for his family and be there to support them.
Nick Viall, 41, who also contested on the show, expressed sadness at hearing the news of Arlis death. He said the actor and engineer were taken from this world before his due time.
"Just heard about the passing of Clint Arlis," Viall said. "I got a chance to get to know Clint a little after our time on Kaitlyn season and I always enjoy our [sic] time and conversations. A very kind, unique, and talented person who was taken from this world far too soon. RIP Clint."
The family has not announced funeral plans for Arlis.