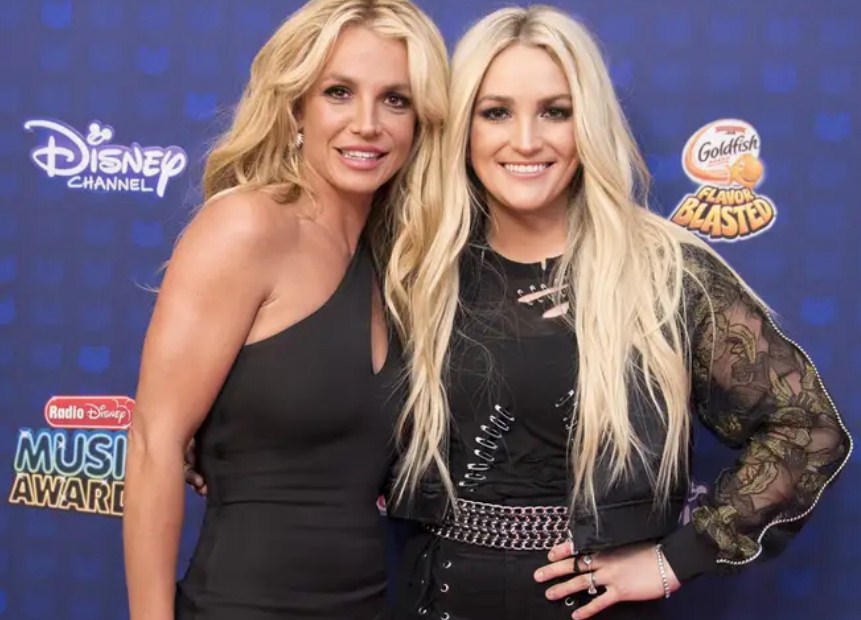 The family feud between Britney Spears and sister Jamie Lynn Spears continues to escalate in the face of a recent Good Morning America interview granted by Lynn. Britney, who claimed that she had a serious 104 degrees fever on Thursday night, expressed anger at the fact that her security would not retrieve her drug and that Lynn spoke about her affairs in the face of her upcoming book in the interview.
"She was never around me much 15 years ago at that time…so why are they even talking about that unless she wants to sell a book at my expense? Really?" Britney alleged.
Given that Britney, 40, accused Lynn, 30, of not helping her during her 13 years of conservatorship, Lynn said she had always loved her sister and that she knew next to nothing about her conservatorship as a young, pregnant teenager. The Zoey 101 star said she was only 17 when the conservatorship started and that she didn't understand what it means or its implications.
"When [the conservatorship] was put into place, I was a 17-year-old," Jamie Lynn said. "I was about to have a baby, so I didn't understand what was happening. Nor was I focused on that. I was focused on the fact that I was a 17-year-old about to have a baby. I understand just as little about it then as I do now."
Lynn insisted she loves her sister and had always supported her in every manner. She expressed dismay that they are having a dispute, despite all the resources she marshaled to help her. She said she did not oversee Britney's funds and business and that if she did in any way – it was not orchestrated by her.
"I went out of my way to make sure that she had the contacts she needed to possibly go ahead and end this conservatorship, and just end this all for our family," she said. "If it's gonna cause this much discord, why continue it? "If she wanted to talk to other people…I set that up. I even spoke to her legal team … previous legal team, and that did not end well in my favor."
Although Britney found it offensive that Lynn did a remix of several of her songs at the 2017 Radio Disney Music Awards, the Nickelodeon alumnus said she was only paying tribute to her big sister and that this shouldn't bother her in any way. She said she found it disturbing that Britney is "erratic," "paranoid," and "spiraling" and that her state of mind is disconcerting.
"I know it may sound like a silly thing to most people, but I wrote a lot of my songs and my sister was a baby," Britney stated. "She never had to work for anything. Everything was always given to her! If you were me, you might understand asking for 13 years for remixes to go into a small venue show and on tours!"