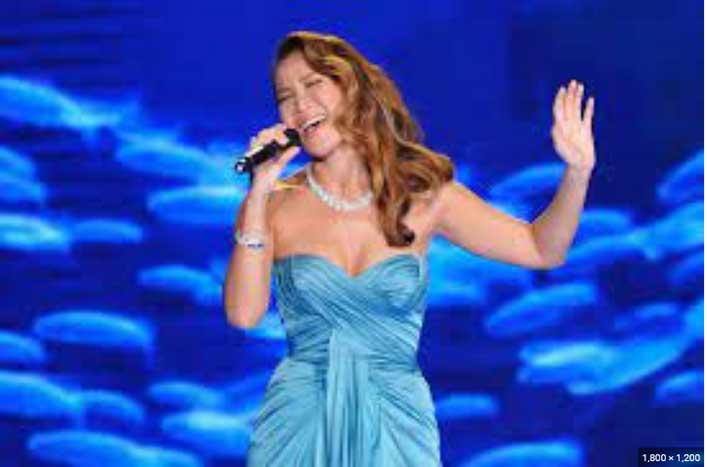 The sisters of CoCo Lee – who died on Wednesday by suicide – Carol and Nancy, said she was battling depression and other health complications before her death. They said the Hong-Kong-American singer fought valiantly to overcome her health challenges but "sadly, that demon inside of her took the better of her."
Lee attempted suicide on July 2 and was hospitalized after that – she remained in a coma until her death three days later. Her friend and partner, Jae Chong, said she secretly battled breast cancer and went for cancer treatment last year. Chong said he broke down when Lee announced that she was diagnosed with breast cancer and that she fought the condition and ultimately won.
Lee's estranged husband, Bruce Rockowitz, wrote an obituary for the late pop star who died at 48. Rockowitz's obituary was signed by Lee's elder sisters Carol and Nancy as well as Lee's stepdaughters Rachel and Sarah. Although Lee and Rockowitz were married in 2011, insiders said they were separated at the time she took her own life.
"CoCo was beautiful inside and out, warm and kind," Rockowitz wrote in a tribute translated from Chinese. "CoCo was a singer and composer in all aspects and a talented performer who cared for and mentored the younger generation. She was a beloved wife, sweet friend, and dear family member. She brought light to everyone around her with her enthusiasm, devotion, and sincere personality."
While acknowledging that his estranged wife had "a long fight with depression," Rockowitz stated that she died surrounded by the entire family. He disclosed that she was a light and mentor to many people and that her influence will be missed by many. He stated that the "details of her funeral will be announced at a later date."
Lee's song "A Love Before Time" from the movie Crouching Tiger, Hidden Dragon was nominated for Best Original Song at the 2021 Academy Awards. The song gave her an inroad into the United States market and she also performed the song live at the ceremony that year. Michelle Yeoh, one of the top actresses in the movie, expressed sadness on hearing of Lee's death.
"Coco was the first Chinese to perform at the Oscars, her song A Love Before Time from Crouching Tiger Hidden Dragon was nominated for Best Original Song.. we were so proud and always will be," Yeoh wrote. "You and your beautiful voice will be missed. RIP my dear… Heartfelt condolences to Coco's family and all who love you…"