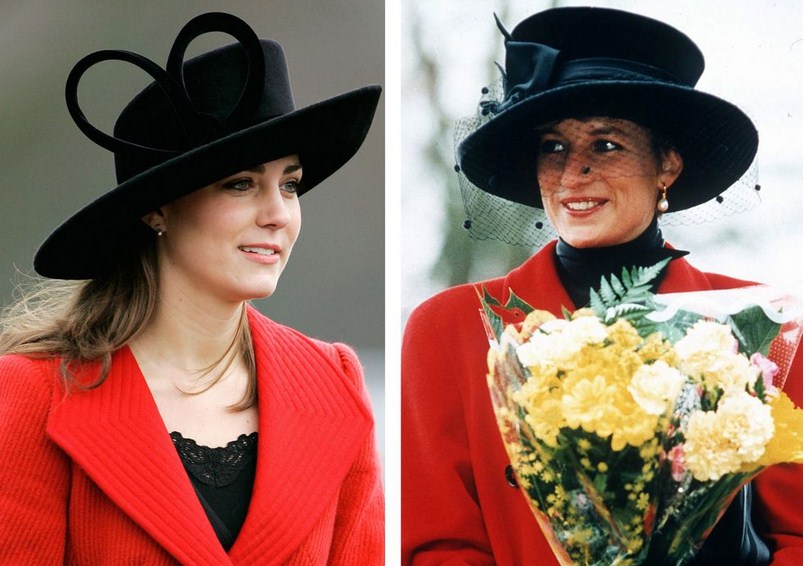 A royal expert who was the chief of staff to Princess Diana has revealed that Kate Middleton, the Duchess of Cambridge, is well-positioned to become the future Queen of England. Patrick Jephson said Middleton can shape the history of the royal family in a significant way, giving her carriage, experience, and quintessential royal presence.
Given the unfortunate incident where Queen Elizabeth stripped Prince Andrew of all royal and military titles, Jephson said Middleton can bring stability to the turmoil rocking the royal family at the moment. The recent photos released by the Palace to celebrate the 40th birthday of Middleton last week caught the public attention and drew lots of queenly hopes on the duchess too.
"Catherine is just what these troubled royal times need — it's no exaggeration that the Windsors' future lies in her hands," Jephson stated. "It helps that Catherine, like Diana, has that indefinable but essential royal quality: presence. She has the bearing, the gravitas, the regal factor that already sets her apart from other royal women as a future queen."
A number of royal insiders agree that Middleton has mastered the monarchical game, and her level of royalty goes beyond any achievements in business, politics, or media stardom. "Royalty is symbolism and theater – constitutionally, that's the function," one official said. Jephson on another occasion said the former Queen Consort is a "conventional royal performer".
A royal expert and biographer, Katie Nicholls, said Queen Elizabeth "hugely values" Middleton's lifestyle and the way she has been keeping Princess Diana's memory alive in many ways. She said the Queen may likely "more than ever" rely on her in the face of the upcoming civil case coming against Prince Andrew in New York.
Virginia Giuffre accused Prince Andrew of battery and emotional distress in a New York court, adding that Jeffrey Epstein and Ghislaine Maxwell forced her to sleep with the UK prince on three different occasions when she was just 17 years old – a minor under New York law.