I think is safe to say that we just witnessed the craziest Oscar ceremony in a while, it was as amusing as shocking, but it's now gone. With the Oscar season just ending I think is the perfect time to start thinking about next year's Oscars. So exciting!
Yeah, we have plenty of time to define the nominees, but here are some movies that could and should be in next year's Oscar. After all, everybody just loves movies and awards seasons give us the perfect excuse to catch up with tons of great work.
10.  "Mary Magdalene."
Lion's director, Gareth Davis, could come back to the Oscars with his second movie titled "Mary Magdalene." As seenn in Lion this director is made for drama. Which is why he's already working on this dramatic biblical project following Rooney Mara as Mary Magdalene, and Joaquin Phoenix as Jesus.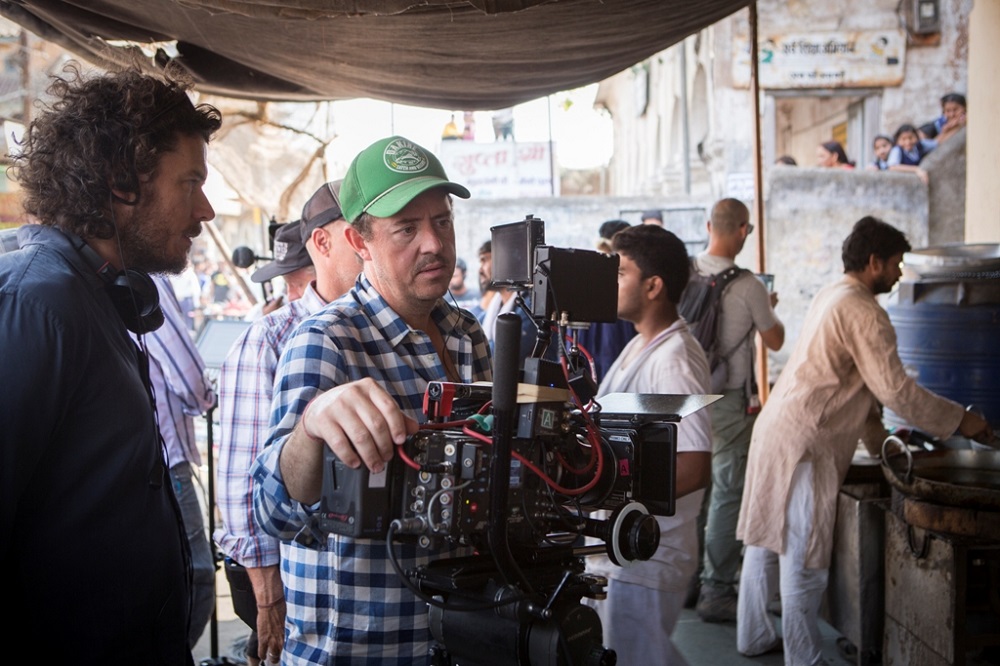 9. "Molly's Game."
Steve Jobs and The Social Network's director, Aaron Sorkin, is in charge of a film following a woman in a famous poker ring in Los Angeles. The legendary director is supported with a great cast featuring Jessica Chastain and Idris Elba. This one is bound to be great!
8. "Mother!"
Darren Aronofsky comes back with an exciting thriller following a couple who deals with a huge test when uninvited guests decide to drop by at their home. The cast is no short of big names and talents, such as Jennifer Lawrence, Javier Bardem, Michelle Pfeiffer and Domhnall Gleeson.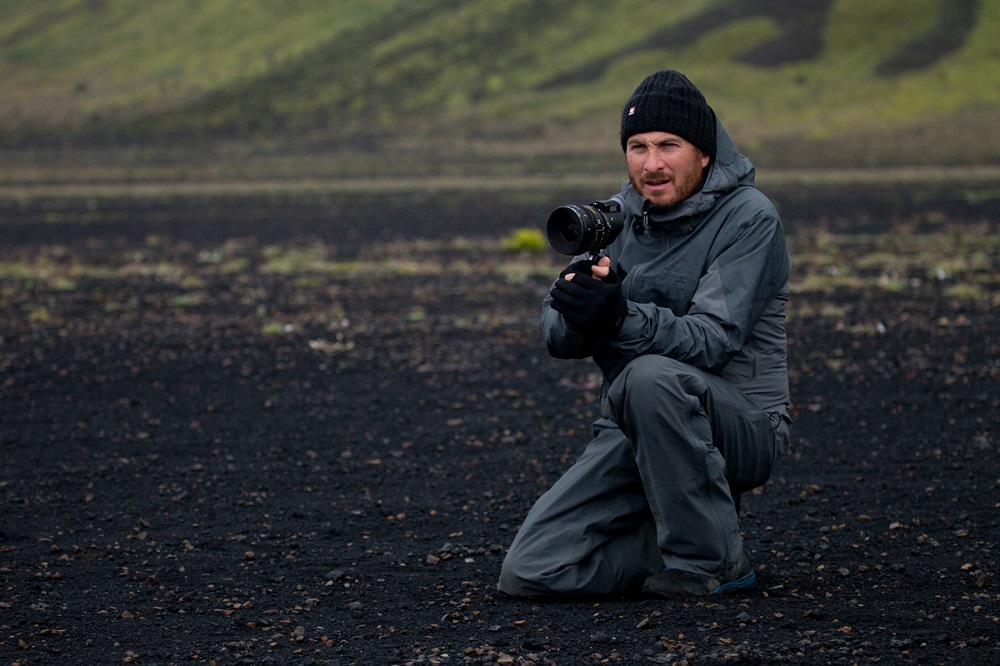 7.  "Downsizing."
Three-time Best Picture winner, Alexander Payne, lands with a sci-fi social movie starring Matt Damon. The movie tells the story of Matt's character realizing his life would be better if he were to shrink himself.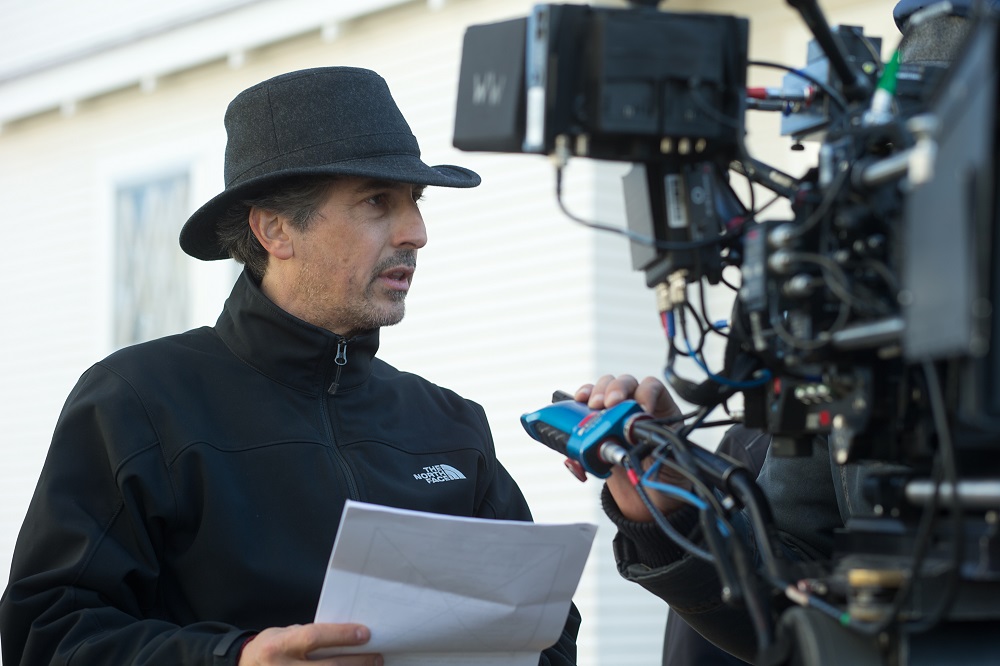 6. Untitled.
Kathryn Bigelow returns after a five years hiatus, this time with a yet untitled drama about the Detroit race riots of 1967, which resulted in one of the deadlist in the US history. The cast includes Jonh Boyega, John Krasinski, and Anthony Mackie.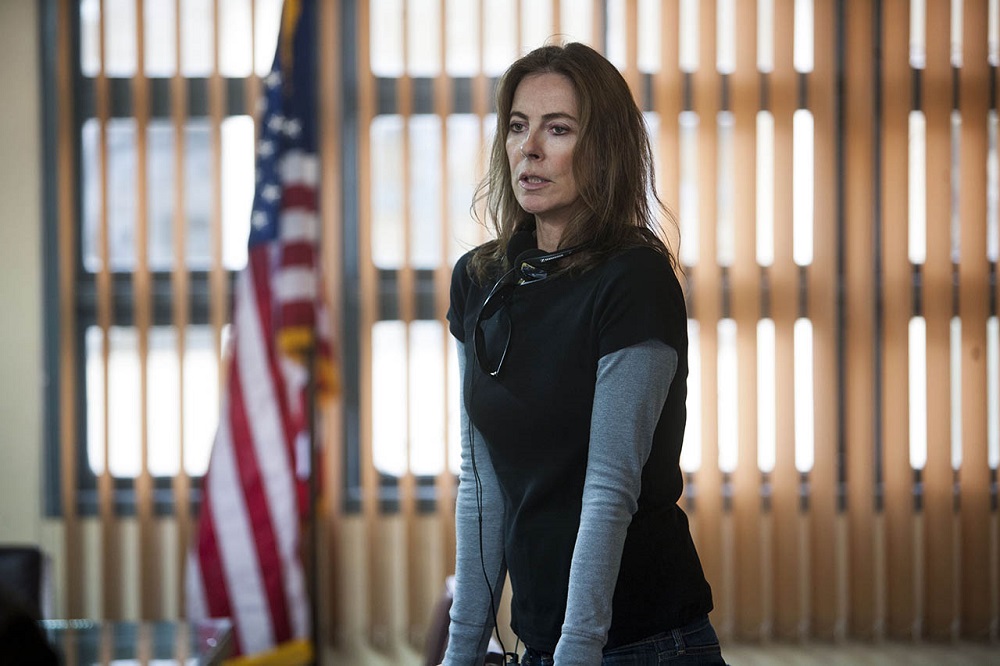 5. "Roma."
Another come back is Alfonso Cuaron's with a movie telling the story of a middle-class family in 1970s Mexico City. The cast features unknown actors but the Gravity director works along with three-time Oscar winner Emmanuel Lubezki.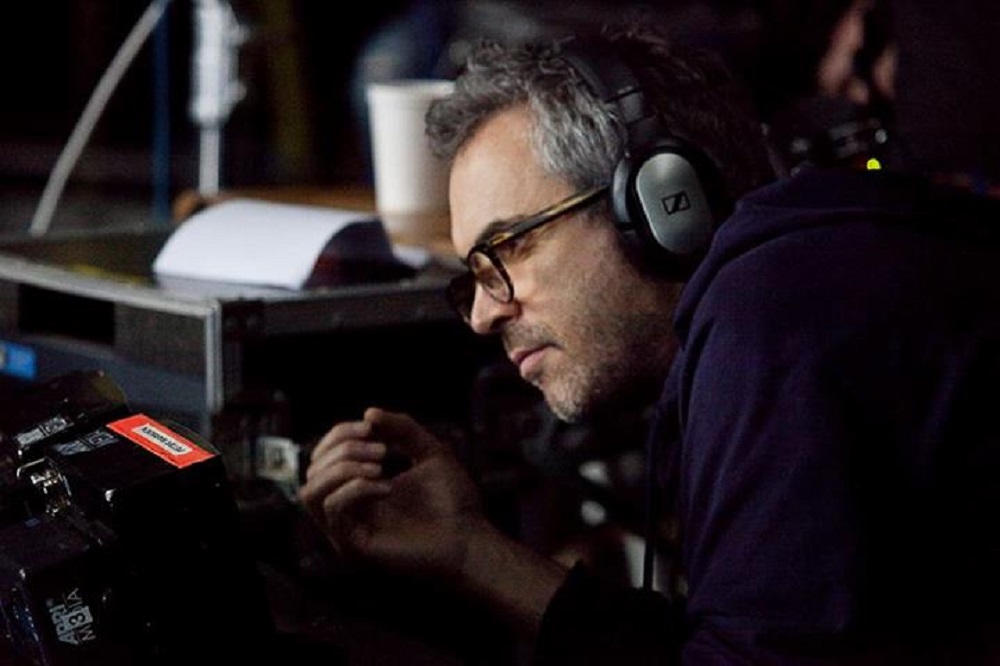 4. "Dunkirk."
Christopher Nolan's Dunkirk is described as action-thiller, but considering this director huge work most likely he'll get nominated. The story follows Dunkirk's evacuation during WWII and features Mark Rylance, Tom Hardy, andCilliann Murphy.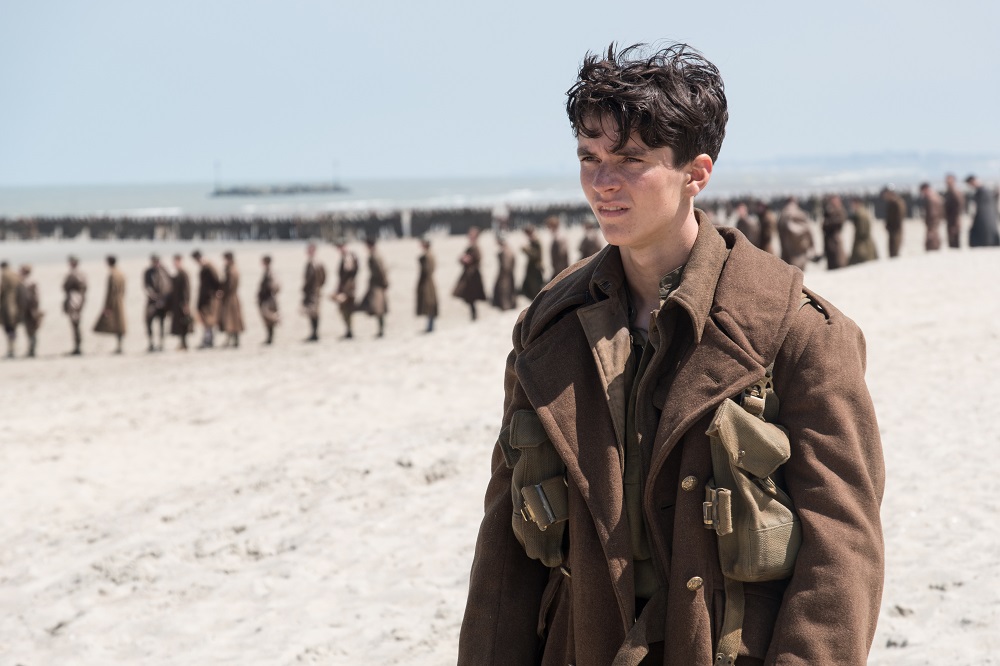 3. "Darkest Hour."
Joe Wright brings a true-story WWII drama. Leading the cast is an incredibly transformed Gary Oldman as Churchill. The movie follows the Prime Minister's attempts to resist Hitler's army at the beginning of the WWII.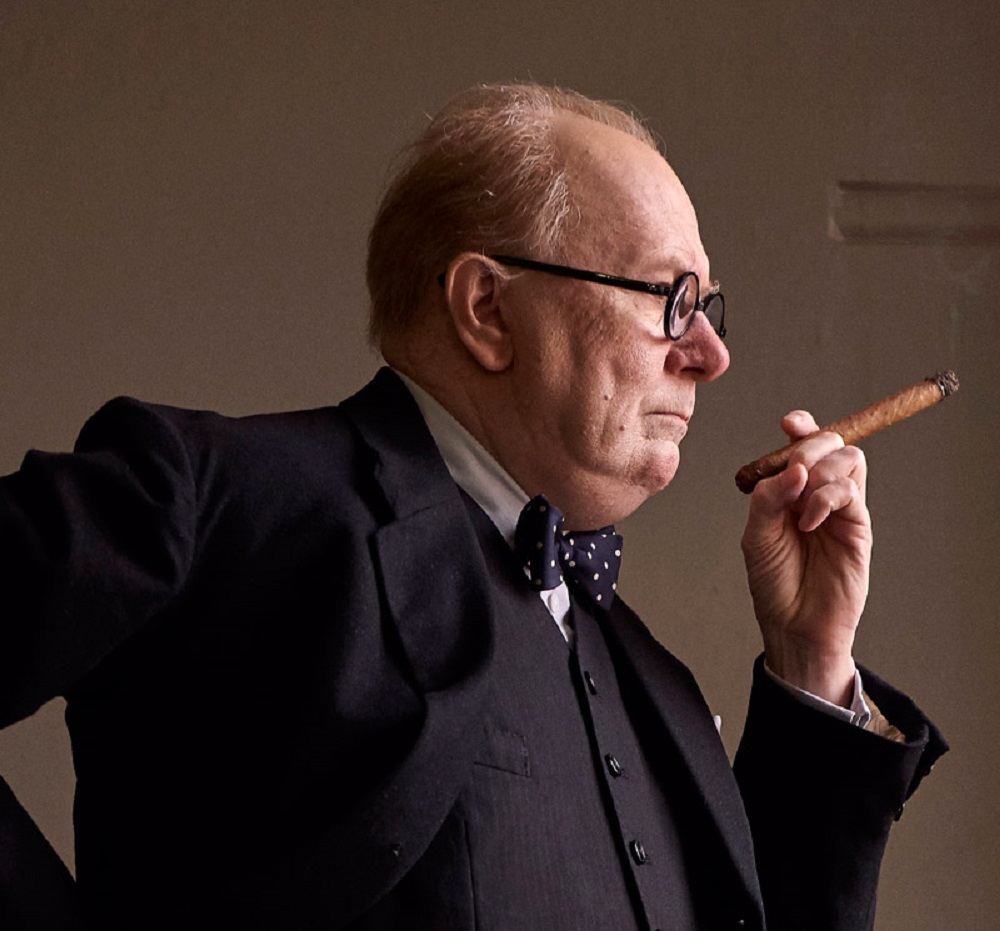 2.  Untitled film.
This project directed by  Paul Thomas Anderson, remains untitled but what is known is that it's set in the 150 fashion world in London. Featuring Daniel Day-Lewis as a royalty and high society's  designer.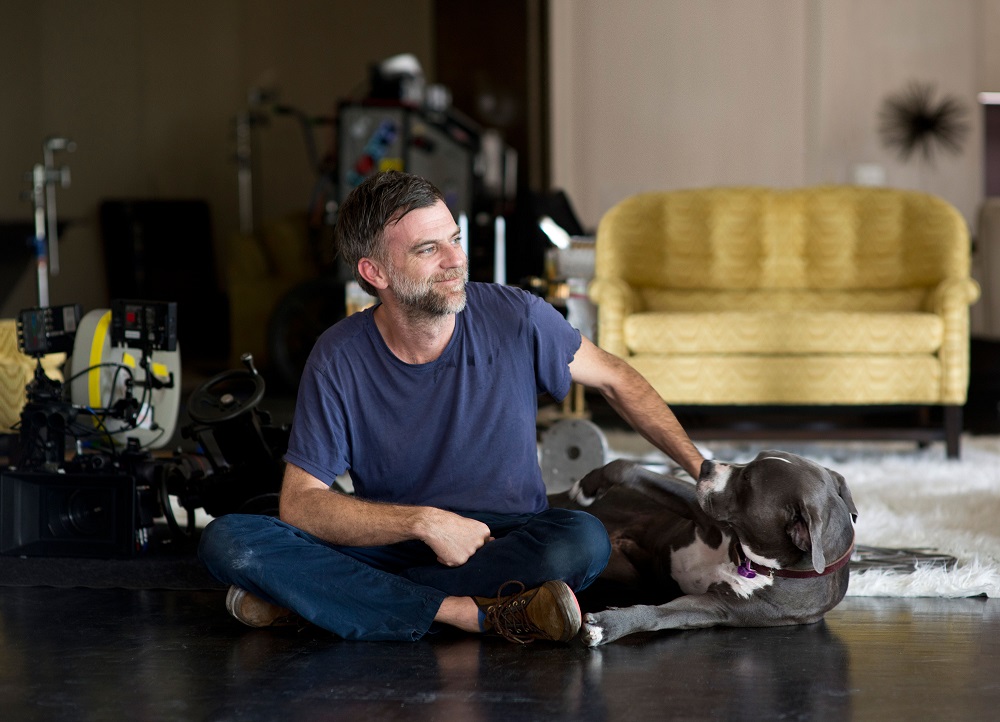 1. "Call Me By Your Name."
Italian director Luca Guadagnino summer romance, is pretty expected to be nominated at the Oscars after its great Sundance's debut. It follows a young man, Timothee Chalamet, who falls in love with his father's assistant, Armie Hammer. The coming of age and summer romance film is set in an Italian villa and has all the Mediterranean sensuality.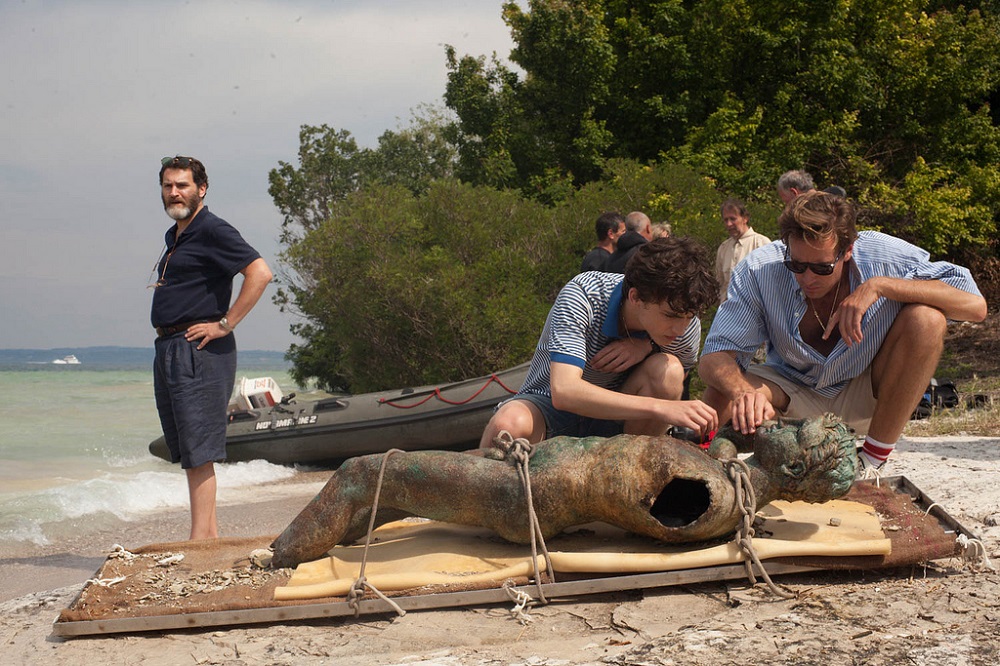 Source: Collider.