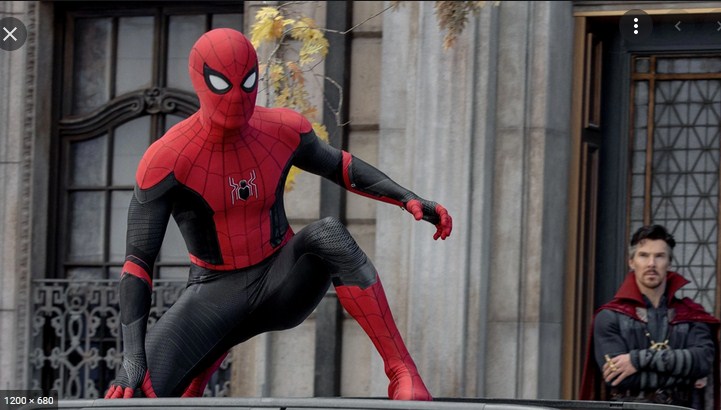 The newest and third Tom Holland's Spider-Man movie, "Spider-Man: No Way Home" grossed $50 million in Thursday previews. The ticket sales are the third-best in terms of earnings, following the $60 million scored by "Avengers: Endgame" and the $57 million earnings grossed by "Stars Wars: The Force Awakens" for Thursday previews.
It is also the highest movie grossing since the COVID-19 pandemic started. Paul Dergarabedian, a senior media analyst at Comscore called the performance a "monumental debut" and several media players such as Cinemark and AMC credited the $50 million income as superb for an opening night. The stocks of Cinemark rose by 3% and that of AMC jumped by 21% after the Thursday score.
Fandango, a major movie ticket merchant, said Spider-Man: No Way Home set the record as the highest ticket-seller following Avengers: Endgame in 2021. Movie analysts said the film can exceed $100 million locally during its opening weekend, and it can hit $200 million from cinema and repeat viewings after the preview ends.
While many people think the pandemic would impact the movie industry negatively, Dergarabedian said such people underrate the character of Spider-Man in a new movie. "Everyone who thought the movie theater wouldn't return…just didn't understand the power of a movie and a character like Spider-Man to bring passionate movie fans to the multiplex," he said.
The new movie is more or less a sequel to the first two Spider-Man series acted by Holland, and it features major characters from the previous franchise, such as Spider-Man: Far From Home. In the movie, Peter Parker shoulders the weight of power and responsibility combined and comes within cracking limits of servicing the needs of the public.
The movie was produced by Marvel Studios.