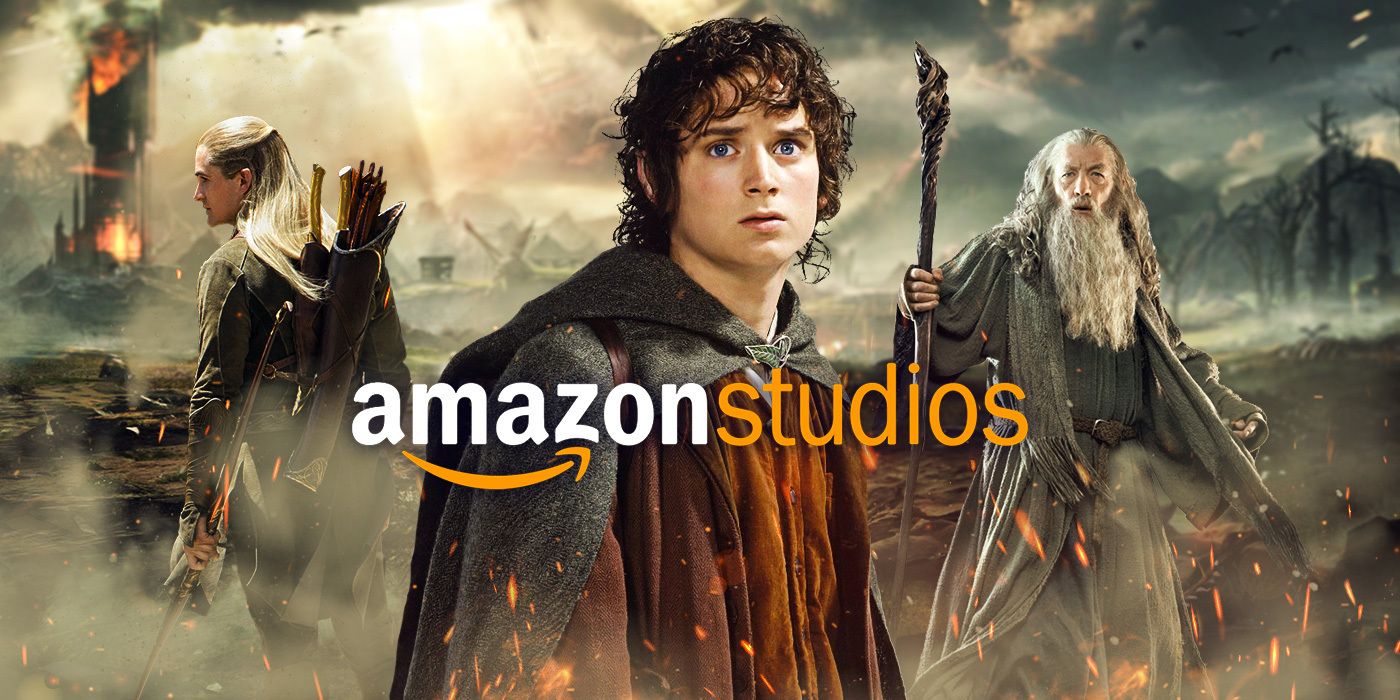 The filming and production of the Lord of the Rings have been moved from New Zealand to the UK. Amazon Studios announced the shifting of the production just 20 minutes before the crew in New Zealand was asked to begin packing on Friday. The first season of the movie was produced in the country and will hit the screen on September 2, 2022, on Prime Video. It will be released in 240 countries around the world and new episodes will be viewable every week.
The New Zealand government had looked forward to the filming of the second and subsequent seasons in the country and was shocked that the movie production is being moved out of New Zealand. Amazon was said to have spent about NZ$650 million ($455 million) to produce the first season of the movie in New Zealand and would have spent many more millions for subsequent seasons.
"The shift from New Zealand to the UK aligns with the studio's strategy of expanding its production footprint and investing in studio space across the UK, with many of Amazon Studios' tentpole series and films already calling the UK home," said Albert Cheng, COO, and co-head of TV for Amazon Studios.
The development has however caused some furor in the Kiwi country, with many local citizens blaming the government for the way it handled the movie deal. David Strong, CEO of the New Zealand Film Commission (NZFC), said everyone in the country looked forward to having subsequent editions of The Lord of the Rings shot in New Zealand, and that the withdrawal will impact the tourism and entertainment industry negatively.
"It's a shame and I feel for everyone who has put their hearts into this production. Season two was expected to begin later in 2022, so our role now is to work hard to keep the Kiwi screen sector employed," he said.
National party spokesman on economic development spokesman, Todd McClay, blamed the Economic and Regional Development Minister, Stuart Nash, for the way the movie production was negotiated initially, Variety reports.
"Stuart Nash has shown a lack of interest in negotiating with Amazon, despite the huge impact the production could have on our economy," said McClay. "Stuart Nash needs to be transparent with Kiwis about why he didn't even ask for future seasons of the show to be filmed in New Zealand."
Nash however made it clear that even though he was informed of the relocation to the UK a day earlier, the situation does not reflect the expertise or intellectualism of the New Zealand movie industry.
"The Amazon Studios' decision in no way reflects the capabilities of our local film industry or the talents of the people who work in it," Nash said. "This is a multi-national company that has made a commercial choice. We're an easy country to do business in and New Zealanders have a reputation for being highly skilled, innovative, and creative. Our locations are legendary, and we have competitive incentives and infrastructure. This coupled with the government's management of the COVID-19 pandemic positions us as an attractive partner for international productions."