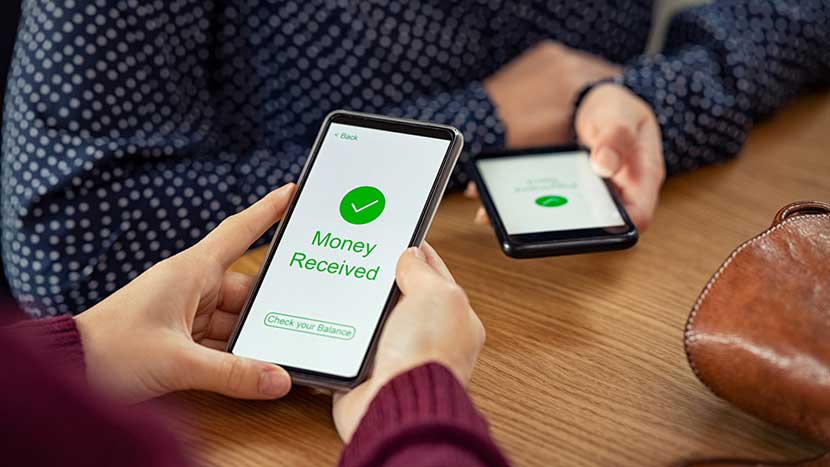 The Consumer Financial Protection Bureau (CFPB) has warned Americans against storing money in PayPal, Venmo, CashApp, Apple Pay, and other digital payment apps. CFPB Director Rohit Chopra warned that the majority of the cash kept in these payment apps is not insured and that consumers risk losing their deposits if the payment apps go bankrupt.
Chopra noted that payment apps are not traditional banks or credit unions and should not be treated like such. He stated that the money of depositors is safe and insured with the Federal Deposit Insurance Corporation (FDIC) or the National Credit Union Administration (NCUA) when they are kept with banks and credit unions, but money with payment apps is often not insured.
The federal financial services watchdog warned that if the failures that caused Silicon Valley Bank, Signature Bank, and First Republic Bank in 2022 were to occur to PayPal, Venmo, and CashApp among others, customers would lose their money since they were not federally insured. He warned users to move their funds from digital payment apps to federally-insured bank accounts to safeguard against potential loss.
"Popular digital payment apps are increasingly used as substitutes for a traditional bank or credit union account but lack the same protections to ensure that funds are safe," Chopra said. "If a nonbank payment app was to go bankrupt as a result of these risks, customers may not be the only creditors with claims on the company's remaining assets. Even if consumers do not ultimately lose any funds, they may face significant delays in accessing their funds while the bankruptcy process unfolds."
But the Financial Technology Association (FTA), which represents PayPal and other financial technology organizations, said the funds of digital app users are safe and secured.
"Tens of millions of American consumers and small businesses rely on payment apps to better spend, manage, and send their money," said Miranda Margowsky, spokesperson for the FTA. These accounts are safe and transparent, with users receiving FDIC Insurance on their accounts depending on the products they use. FTA members provide clear and easy-to-understand terms in all their products and prioritize consumer protection every step of the way."
Venmo is owned by PayPal and claimed that funds can be insured if they are added by direct deposit, cash-a-check, or via cryptocurrency. Venmo further claimed that funds kept in its bank accounts with Goldman Sachs, Wells Fargo, and Bancorp Bank are covered by federal deposit insurance. A digital payment app, Zelle, claimed that it does not "hold accounts, transfer funds, or settle transactions" and that money transferred through its network is federally insured.
"Money is typically sent in minutes from one bank account to another for enrolled users – money is never in a third-party application," a Zelle spokesperson said.
The CFPB further lamented that instead of digital money apps to encourage users to use their funds for transactions, they prefer to encourage users to store money in them so that they [the apps] can use the money for further investments like banks do.