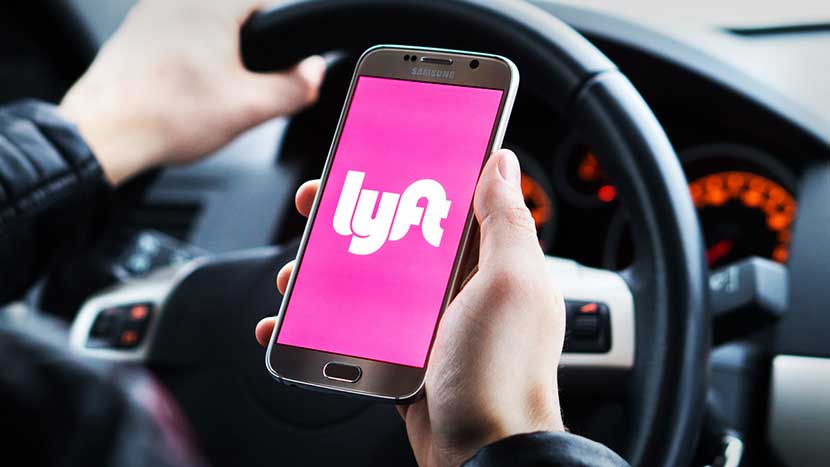 In a bold step to reposition the company against rival Uber, Lyft's new CEO David Risher is laying off up to 1,200 employees. Risher said the move will drive down the costs of hailing a Lyft ride service, make the company more profitable, and increase earnings for drivers who are classified as independent contractors.
A former Amazon executive, Risher exposed his plans to retrench workers barely one week after he became the new Lyft CEO. Although he did not mention the actual number of employees that will be laid off as of Thursday, The Wall Street Journal estimated that about 1,200 employees out of the total 4,000 company staffers will go.
"We need to bring our costs down to deliver affordable rides, compelling earnings for drivers, and profitable growth," Risher told employees. "I own this decision, and understand that it comes at an enormous cost. We're not just talking about team members; we're talking about relationships with people who've worked (and played) together, sometimes for years."
This upcoming retrenchment will be the second time Lyft will be laying off workers within two years. The company laid off 700 employees last year after barely recovering from the COVID-19 pandemic. The pandemic dealt the company a heavy blow since people could not use the ride-hailing service because of the lockdown, but Uber transitioned to food delivery and was able to keep operating while Lyft floundered.
Most of the customers using Uber for food delivery during the pandemic stuck with the company after the global health crisis. This made Uber turn a huge profit that equaled pre-pandemic levels while Lyft suffered more losses. Last year, Lyft's stock price plunged 69% and this situation occasioned the decision to bring in a new CEO which resulted in bringing Risher aboard.
A company representative confirmed that Risher is doing the best thing for the company by letting some workers go.
"David has made clear to the company that his focus is on creating a great and affordable experience for riders and improving drivers' earnings," the spokesperson said. "To do so requires that we reduce our costs and structure our company so that our leaders are closer to riders and drivers. This is a hard decision and one we're not making lightly. But the result will be a far stronger, more competitive Lyft."