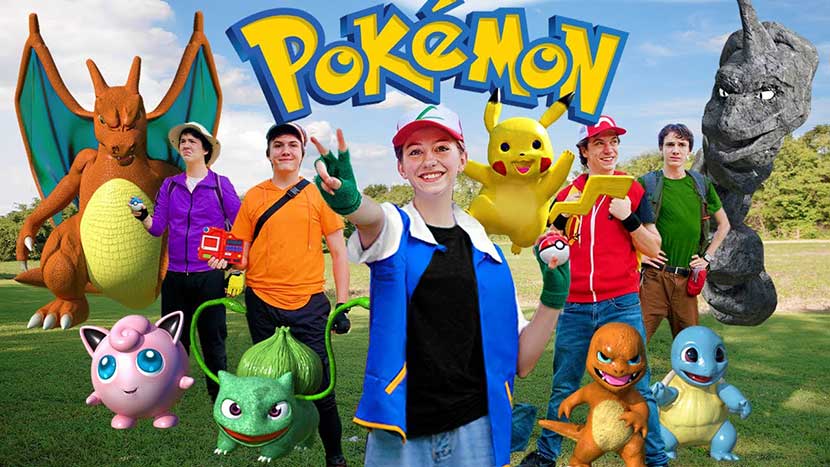 Nintendo is about to shut down its 3DS and Wii eShops, and about 75% of its Pokemon games will be lost in the process. Video Game History Foundation's Phil Salvador announced that the shops will be closed in March and most Pokemon games will be gone for good.
"Pokemon is one of the biggest franchises in gaming, but did you know that once Nintendo closes the 3DS and Wii U eShops next month, 74% of all Pokemon games released in the US will be commercially unavailable in any form? It's true!" Salvador tweeted.
Given the information above, only 26% of Pokemon games will be available for purchase once the digital shops go down – notably as of March 27. To this extent, the game titles that remain available within the 26% bracket on Nintendo Switch include Pokemon Scarlet and Violet, Pokemon Legends: Arceus, and Pokemon Sword and Sheild among others.
Pokemon Stadium 1 and 2 may be available on Nintendo 64 emulator and the Pokemon Trading Card Game on the GameBoy emulator. Some of the titles that will disappear for good include Pokemon Red and Blue, Pokemon Yellow, Pokemon Gold, and Silver, Pokemon X and Y, Pokemon Sun and Moon, Detective Pikachu, a group of Pokemon Mystery Dungeon games, and many more.
What Nintendo plans for the nearest future are not so clear, but it is hoped that more games will be readded on the franchise's Switch, Switch Online, or virtual console platforms.
Meanwhile, Nintendo has revealed that its Pokemon Bank service will be entirely free on Nintendo's handheld gadgets once the 3DS eShop goes dark. Joe Merrick of Serebii stated that the app will cycle through once the Bank subscription finishes instead of displaying the "days remaining" notification.
"They put a small note out today about Pokemon Bank that, when it goes free to use at the end of the month, the 'days remaining' will show a XXX amount of days remaining and that'll just cycle through continually," Merrick tweeted.
With the Pokemon Bank, gamers could include back catalogs from the Game Boy generations to the 3DS games to the cloud service, as well as the Pokémon Home for Switch in 2020.