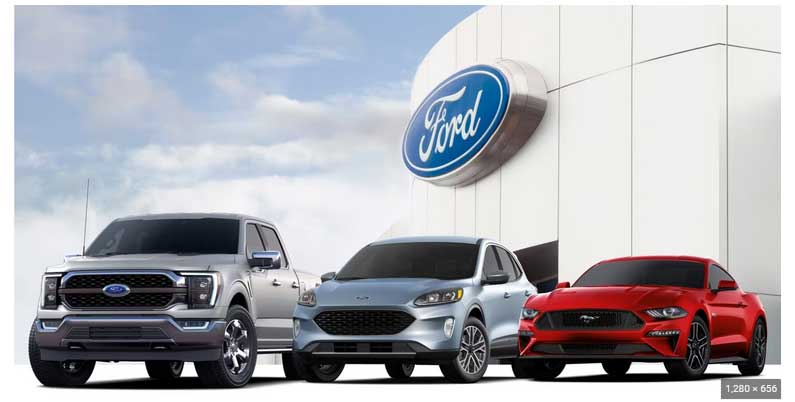 Ford has applied for a patent technology to enable it to disable and repossess cars remotely over payment issues. If the patent is approved, Ford could disable cars remotely and even commandeer it to a repossession lot if the customer fails to make payment for the vehicle, The Guardian writes.
Customers that fail to make payments on their vehicles will soon have components such as the car radio, air-conditioner, cruise control, and door locks among others disabled remotely. Car functions such as key fobs, automated windows, seat controls, and GPS can be disabled with the vehicle locked down if the customer refuses to make a payment or acknowledge payment reminders.
"When an acknowledgment is not received within a reasonable period of time, the computer may disable a functionality or may place the vehicle in a lockout condition," Ford explained. "Disabling such components may cause an additional level of discomfort to a driver and occupants of the vehicle."
Apart from locking down the vehicle and making it impossible to drive, the entire doors can be shut down and the owner shut out; the vehicle can also be activated to emit a loud and unpleasant sound from its speakers, and it could drive itself to the nearest repossession lot. All these can be done if a customer refuses to make payment on the vehicle or acknowledge payment reminders after a significant period of time.
The audio sounds that can be emitted from the car will only work when the driver and other occupants are in the car. No one will be able to turn off the sounds until they contact a lending institution connected to the car to address the payment delinquency. If there is an emergency need to unlock a car after it's locked down, an installed camera will indicate this need.
Ford's patent for "Systems and Methods to Repossess a Vehicle" was first filed in August 2021 and then published in February as part of the standard application process. Although Ford announced that 1,342 patents it filed were granted in 2022, the latest one on car repossession has not been granted yet and is awaiting approval.
Ford spokesman Wes Sherwood disclosed that the automaker is not planning to deploy the patent technology immediately after it is approved, but it will remain a future possibility in case the need arises. But if a customer attempts to block Ford's attempt to take over his car remotely after repeated notices, police authorities will be alerted to the problem and furnished with the GPS location of the car.
"We don't have any plans to deploy this [for now]," Sherwood said. "We submit patents on new inventions as a normal course of business, but they aren't necessarily an indication of new business or product plans. We were granted 1,342 patents last year (more than three a day), spanning a wide range of ideas."