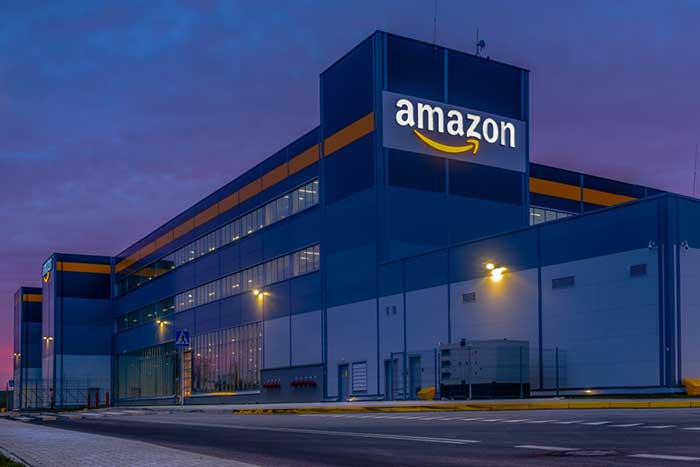 Amazon is suspending the construction of its second headquarters in Arlington, Virginia, according to a company press statement on Friday. The e-commerce giant had planned to construct the second company headquarters dubbed HQ2 in a move that Virginia officials believed would create 50,000 jobs in the state.
Although several states applied to have Amazon come set up their second headquarters in their domains, the winning actually went to Virginia, which also offered huge incentives to lure the company home. Although the company retrenched 18,000 corporate employees and reduce the hiring of workers in recent months, the company said suspending the Arlington construction had nothing to do with retrenchment.
Chairman of the Arlington County Board, Christian Dorsey, did not register any particular surprise for the pause in construction activity in Virginia. He said the timeline for completing HQ2 is 2023 and that everything is still on track to get the project completed. "We're going to ultimately see all of the benefits that we envisioned at the beginning; everyone from every sector is thinking about plans in a new light," he said.
Amazon, according to Arlington officials, is also constructing PenPlace not far away from Met Park, which is planned to be opened in June. Since PenPlace has not broken ground, the company put it on hold indefinitely and looks forward to opening Met Park in June. Out of the 25,000 projected employees that would be hired for work in Virginia, Amazon has hired more than 8,000 as it continues to modify its plans.
According to Amazon's real estate chief, John Schoettler, the plan for constructing PenPlace was postponed since it became obvious that Met Park can accommodate more than 14,000 employees easily. "We're always evaluating space plans to make sure they fit our business needs and to create a great experience for employees," he stated.
Amazon spokeswoman Rachael Lighty said the company has until April 2025 to begin construction at PenPlace, and that in the interim, it is filing permits and obtaining necessary approvals for the construction. She said everything is still according to plans, besides the postponement of construction activities at the site. Arlington County Board member Katie Cristol said she believed Amazon will still construct at least one office tower and its proposed glass Helix when the time comes.