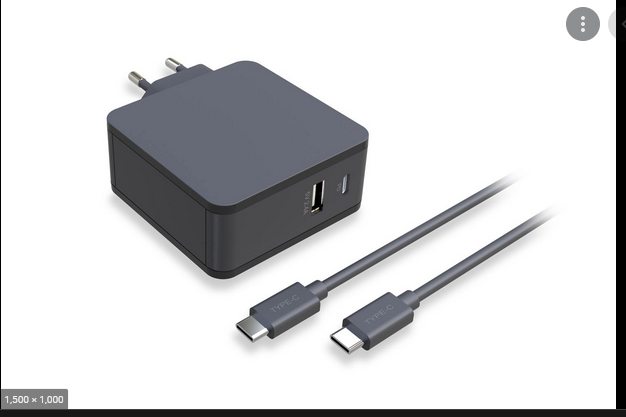 Three United States lawmakers – Senator Edward Markey, Senator Elizabeth Warren, and Senator Bernie Sanders – have written to Secretary of Commerce Gina Raimondo to develop universal charging standards for consumer tech devices in the country.
The lawmakers made this move in response to the European Union's official agreement to make USB-C charging ports mandatory in all smartphones starting in 2024.
The legislators urged Raimondo to work with agencies within and outside the Department of Commerce to create a comprehensive framework in regard to protecting consumers and the environment by adopting a standardized charging tech for consumer techs such as smartphones, digital cameras, laptops, headsets, and e-readers among others.
"We urge you to follow the EU's lead by developing a comprehensive strategy to address unnecessary consumer costs, mitigate e-waste, and restore sanity and certainty to the process of purchasing new electronics," the senators wrote. "We cannot allow the consumer electronics industry to prioritize proprietary and inevitably obsolete charging technology over consumer protection and environmental health."
The three lawmakers did not mention USB-C chargers in their letter, but they made it clear that it is a burden for consumers to purchase "charging equipment for each device they own." They explained that technological "innovation should benefit consumers; it should not come at their expense." Coming from a health angle, the senators also said that with the estimated 11,000 tons of discarded chargers annually, environmental pollution is bound to occur.
"When electronics are not disposed of properly, e-waste can spread toxins in water, pollute soil, and degrade the air we breathe," they stated.
Although Raimondo has not responded to the senators' letter, it might take several years to get to the point where the EU made legislation to ban other electronic chargers and adopt USB-C chargers. In fact, it took the EU 10 years to reach that legislation, even though giant businesses such as Apple continue to oppose the move. Funny enough, Apple is alleged to be testing USB-C charging for iPhones.