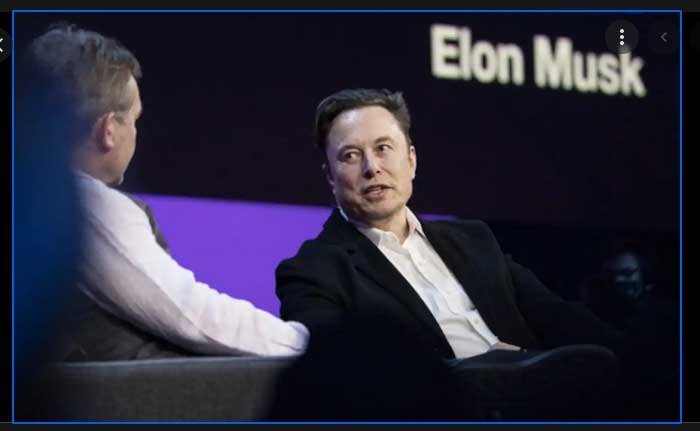 Elon Musk's Twitter has revealed backend conversations and decisions regarding the Hunter Biden laptop story scandal. Passed over to Substack journalist Matt Taibbi, Twitter made it clear that former CEO Jack Dorsey knew nothing about the social media's harangue to suppress the Biden story previous to the 2020 presidential election that his father won.
According to Taibbi, Twitter's top executives used specialized tools designed for combating spam and financial fraud to control speech. He said members of the public and government officials started petitioning Twitter to delete offensive speeches or tweets, and the management worked to suppress the Biden laptop story from leaking without the knowledge of Dorsey.
"Both parties had access to these tools," Taibbi wrote. "For instance, in 2020, requests from both the Trump White House and the Biden campaign were received and honored. However…this system wasn't balanced. It was based on contacts. Because Twitter was and is overwhelmingly staffed by people of one political orientation, there were more channels, more ways to complain, open to the left (well, Democrats) than the right.
"The resulting slant in content moderation decisions is visible in the documents you're about to read. However, it's also the assessment of multiple current and former high-level executives."
The Hunter Biden laptop story became a scandal after a technician accessed Biden's laptop after he left it at a repair shop. When he failed to show up to retrieve the laptop, the repairer accessed the computer's hard drive and was able to see lots of materials that nearly compromised his father's chances of winning the 2020 presidential election.
The section working on suppressing the story was called the Biden Team, and the team did not only take down incriminating materials, but they also took down porn images of Hunter Biden found in his laptop. The topmost official that had the final say on the matter was Vijaya Gadde, Twitter's former head of Trust and Safety. He was sacked by Musk after acquiring the company.
Dubbed the Twitter Files, Taibbi shared screenshots as well as tweets that revealed internal communications among Twitter's top executives, spearheaded by Gadde. Musk approved for Taibbi to release the internal decisions over the laptop story in a bid to demonstrate to the world that Twitter will be more transparent under new management. He also intends to show the world that the social media platform will not censor speech that does not violate its hacked materials policy, among others.
Musk has tweeted that "Episode 2 of the Twitter Files" would be released on Saturday and that this would include a "live Q&A" session.