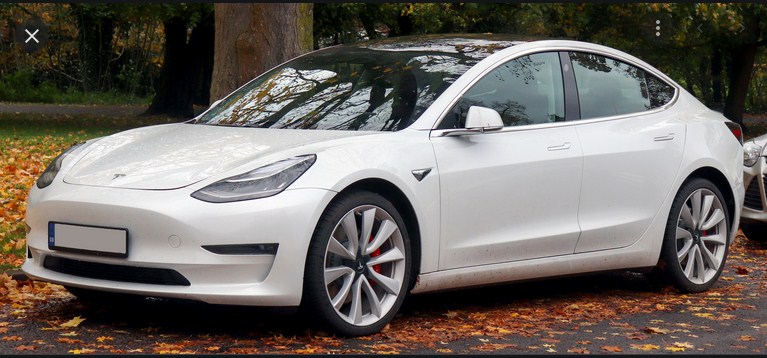 Tesla is recalling 356,309 Model 3 vehicles manufactured from 2017-2020 and 119,009 Model S cars as a result of camera and trunk problems with both models. A total of 475,318 vehicles, Model 3 is being recalled because of a cable problem that may block the rear camera, while the Model S is recalled because the front trunk opens suddenly while the car is driving.
Analysts said the total recall is almost equal to the total number of cars Tesla delivered globally in 2020, a delivery figure which came to below 500,000. Tesla has filed a recall notice with the National Highway Traffic Safety Administration (NHTSA) and also informed its stores and service centers across the country.
Tesla started to investigate the possibility of the front trunk of the Model S opening when it actually occurred in January 2021, and the company started to investigate the rear camera failure in the Model 3 in June 2021. Several customers also complained of the camera problem at many Tesla centers and this caused the company to take action.
For the Model S, the front view of a driver may be obstructed if the trunk flies open while driving and this can cause significant accidents. The company stated that "the front trunk latch assembly may be misaligned, preventing the secondary hood latch from engaging." The automaker said this problem can be corrected by repositioning the latch at its service centers – without cost to the customer.
For the Model 3 vehicle, the company said the constant opening and closing of the back trunk may spoil the cable harness holding the rearview camera in place, causing the camera to malfunction. Tesla said this issue will also be repaired without cost to the customer.
The NHTSA is investigating Tesla for many car defects, and these include the Passenger Play feature, its Autopilot, and other self-driving capabilities. The Passenger Play was operable when the car is in motion and this allowed anyone to play video games on the car's touchscreen, a situation that can cause distraction and accidents. Tesla has pledged to modify the system so that it can only play when the car is parked.
For the Autopilot and self-driving problems, Tesla vehicles hit emergency cars that arrived first at accident scenes, causing 17 injuries and one death in one official inquiry. The company also promised to rectify the problem. Although the company's stocks grew by 54% this year, they dropped by 1.1% during trading activities on Thursday.