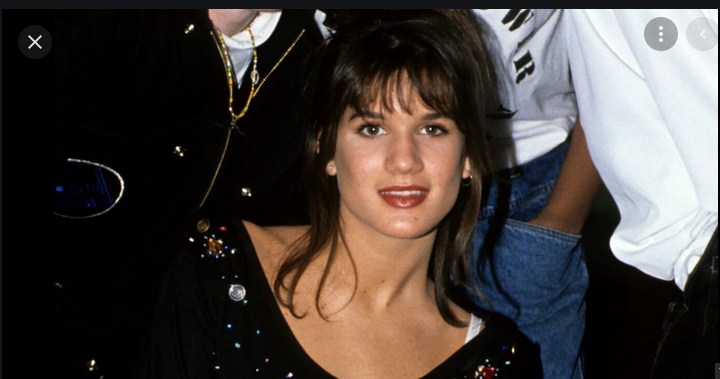 Tiffini Talia Hale of The All New Mickey Mouse Club fame is dead. The actress and singer died of cardiac arrest on Christmas day after she had been in a coma for some days – she was aged 46. The news of her death was broken by co-stars and bandmates Deedee Magno, Chase Hampton, Jeune Pierre, and Damon Pampolina, Deadline reports.
"It is with the heaviest of broken hearts that we share the sad news of the passing of our beloved sister, Tiffini Talia Hale," the group wrote. "Early this month, she suffered a cardiac arrest that resulted in her being left in a coma. After many prayers and with her family by her side, our dearest Tiff took her last breath Christmas morning. She is now resting peacefully. Tiffini's family has kindly asked that their privacy be respected as they take this time to grieve."
Hale and Magno, Hampton, Jeune, Pampolina, and Pierre were recruited by Disney's executives to debut at the 1989 incarnation of The All New Mickey Mouse Club and they also featured in the company's The Party in 1990. Hale remained with the Disney Channel till 1991 when the project ended. The group went ahead to launch two studio albums and their song In My Dreams peaked at No. 34 on the Billboard Hot 100 for several weeks.
Hale and others co-hosted the final season of The All New Mickey Mouse Club which featured Britney Spears, Justin Timberlake, Ryan Gosling, and Christina Aguilera in 1994. She was also featured in Blossom and Doogie Howser but she did not participate in The Party's 2013 and 2019 reunion.

Hale's co-stars expressed her mother Nancy and sister Tanya's appreciation for all the support her fans provided over the years. They said "her beauty, talent, style, and fun-loving spirit will forever live in our hearts and memories" and hope that people will continue to honor her memory.