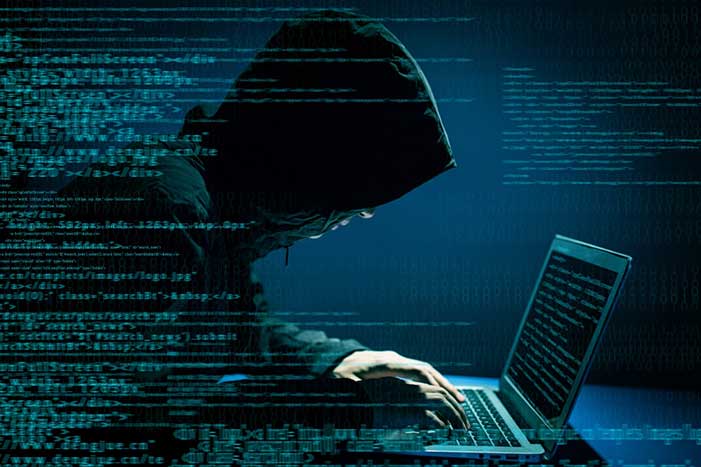 The City of London Police has arrested an unnamed 17-year-old teenager in Oxfordshire. The teen was arrested on suspicion that he leaked Grand Theft Auto VI being developed by Rockstar Games and also hacked into Uber Technologies earlier this month.
The arrest and detention of the teen were orchestrated by the City of London Police, the UK's National Cyber Crime Unit, and the Federal Bureau of Investigation (FBI).
According to tech analysts, the GTA VI leak which occurred on September 19 was the largest hack in video game history. More than 90 video files revealing the creation of the next GTA game were posted on GTA forums, and millions of people were able to access them fairly quickly.
Although Rockstar Games confirmed that an individual or group of individuals accessed its platform and stole gaming files, the entertainment company said the leak of GTA VI would not impact the production and release of the game, which is set for a more official release soon. In fact, the company said the leak was legitimate and would serve to properly introduce fans to its next title before the blockbuster series' official release.
Uber also agreed that its systems were hacked earlier this month. The company revealed that the hacker obviously did not violate user accounts – but investigations are ongoing to assess the extent of a breach that occurred during the cyberattack.
Investigators suspect that the arrested teen was connected to Lapsus$, a hacking group that surfaced last year and successfully hacked the Ministry of Health in Brazil. The group has also targeted high-profile tech organizations such as Microsoft, Cisco, Samsung, Nvidia, T-Mobile, and Okta. The group was believed to have died until it emerged again with the Uber and Rockstar Games hack this month. One of the leaders of Lapsus$ is known to live in Oxfordshire, where the teenager was arrested.
In March, the police in London identified a 16-year-old teen resident in Oxford as having links to Lapsus$. The police later arrested seven teenagers suspected to be connected to the hacker group. The incident has raised concerns that teenagers are going into criminal activities on the internet and perpetrating online crimes that may land them in jail.