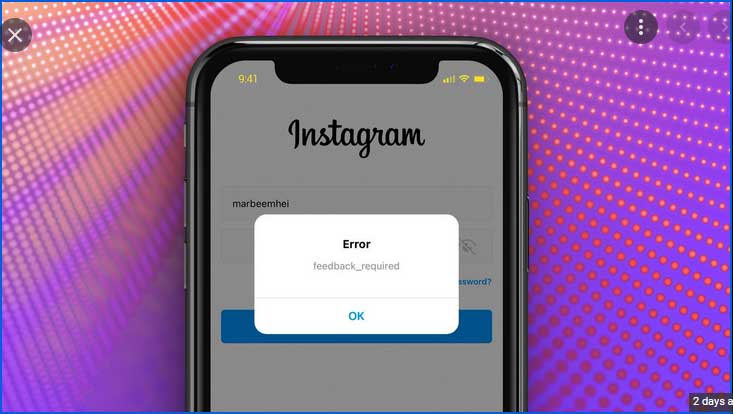 Downdetector detected that Instagram was down on Thursday, with many users flustered and confused. NetBlocks also confirmed the event, adding that the service disruption was intermittent across several countries. Downdetector monitors internet uptime and NetBlocks tracks internet usage and disruptions globally.
A spokesperson for the Meta-owned tech company said they were working behind the scenes to restore service and apologized for the disruption.
"We're aware that some people are having trouble accessing Instagram," the spokesperson said. "We're working to get things back to normal as quickly as possible, and we apologize for any inconvenience."
Some Instagram users reported that the service logged them out, and they were unable to log in again; others said they got a welcome message as if they just created a new account after logging in to their existing accounts. Some users said they were shown a few posts or those uploaded several weeks back; while others revealed they got the "something went wrong" notice after logging in.
According The Verge, Instagram announced last year that an in-app outage status message would be displayed to users if their service was ever down; but this was not seen during the most recent outage. The company made the commitment in 2021 after Facebook suffered a major outage across the world. The Instagram message would notify users whenever network outage occurs due to technical problems, but it is as if this notification has not rolled out yet.