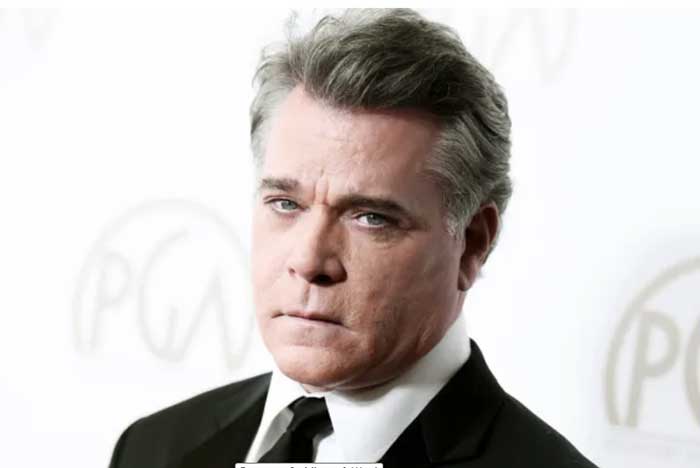 The blue-eyed superstar of Goodfellas, Ray Liotta, is dead. The actor died in his sleep in the Dominican Republic, where he was shooting the movie Dangerous Waters. He was 67. He was engaged to Jacy Nittolo and had a daughter, Karsen, Deadline reports.
Before Liotta's stardom with Goodfellas as Henry Hill in 1990, he had earlier starred in Field of Dreams as Shoeless Joe Jackson. He first appeared in Another World even though he had no interest in movies. He said in 2006 that he only auditioned for Another World because a female friend forced him to it and that he had been in basketball prior to this time.
Liotta was born in Newark, New Jersey, on December 18, 1954. He grew up in Union and attended the Union High School, where he was ultimately listed in their Hall of Fame.
He acted alongside Robert De Niro, Joe Pesci, and Lorraine Bracco in Goodfellas – a classic mob movie by Martin Scorsese – he played the tough guy. Although the tough part played in the movie brought him great fame and shot him into stardom, Liotta said he is not tough in real life and that he had only been involved in one fight his entire life.
"I've only been in one fight my whole life, and that was in seventh grade," he said in 2006. It's funny, my friends, they see me playing these bad guys, as people keep saying, and they laugh. Because that's just not who I am."
Recently, the superstar starred in The Many Saints of Newark which is a prequel to The Sopranos. He also featured in Marriage Story, Shades of Blue, No Sudden Move, Cocaine Bear, and The Substance among others.
New Jersey Governor Phil Murphy mourned the actor's death on Twitter and said his movies touched lives everywhere.
"Ray Liotta was an absolute legend in film and TV – a Primetime Emmy Award Winner and a native of Newark, NJ," Gov. Phil Murphy tweeted. "His onscreen work touched the lives of so many. Our thoughts are with his family, friends, and many fans."
Robert De Niro and Jennifer Lopez who starred with him in Shades of Blue also mourned Liotta's passing. Niro said "he is way too young to have left us" and Lopez said "Ray was my partner in crime on Shades of Blue…the first thing that comes to mind is the [was so] kind to my children. Ray was the epitome of a tough guy who was all mushy on the inside…I guess that's what made him such a compelling actor to watch."