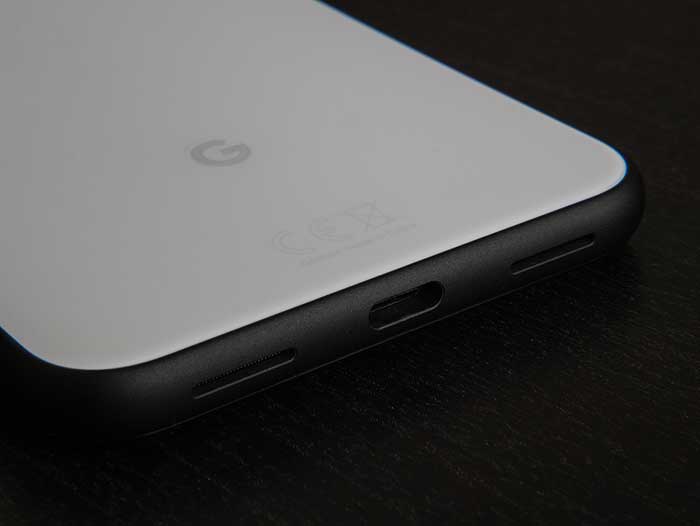 Google's Pixel 7 has been touted as possibly the first 64-bit-only Android smartphone in the market. With the 128GB version listed for $599 and the 256GB listed for $699, the Pixel 7 lacks MicroSD card slots and may not install apps built on 32-bit platforms.
Some users reported that they were not able to side-load 32-bit APK apps on their Pixel 7, and those that tried got the system message that the apps are not "compatible with your phone." An analyst on Reddit stated that Android 13 for Pixel 7 still features 32-bit system libraries with "64-bit-only zygote", meaning that 32-bit apps will not install or run on the smartphone series.
Another analyst find that the Tensor G2 processor in the Pixel 7 has CPU cores with 32-bit support, creating a confusion to analysts to understand that ARM's CPUs which are slated to newer smartphones in 2023 will not support 32-bit apps. However, since 2019, Google tasked app developers to create or update their apps to have both 32-bit and 64-bit versions; and in August 2021, Google stopped serving apps with no 64-bit versions to 64-bit enabled Android devices.
The Pixel 7 also has the Pro version. It is 8.7mm thick and measures 197 grams and comes with smooth aluminum chassis and glossy Gorilla Glass Victus rear panel. The phone comes with PIN startup, fingerprint sensor, and a face unlock system for added security. The Pixel 7 has one front and one rear camera – the front camera has a 50-megapixel f/1.9 aperture with optical image stabilization (OIS) and laser autofocus, plus a 12MP f/2.2 wide-angle camera with a modest 114-degree field-of-view.
Video reaches 4K resolution at up to 60 frames per second (fps) and it supports 10-bit HDR. On the front is a 10.8MP f/2.2 aperture selfie camera. The smartphone has a 6.3-inch AMOLED screen with 90Hz refresh rate and a 2400 x 1080 pixel resolution, and is HDR10+ certified. Meanwhile, Google Pixel 7 battery is only 4355mAh, but users report using it for up to 7 hours even though it charges a tard too slow. Although there are the 128GB and 256GB internal storage models, both versions have 8GB of RAM for its new Tensor G2 processor.