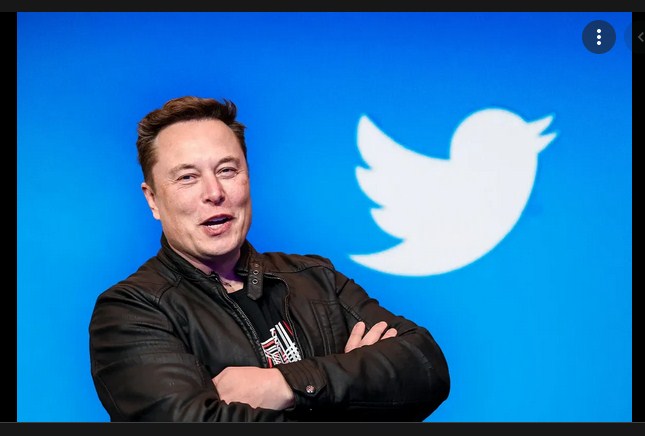 Tech billionaire Elon Musk has warned Twitter employees that the social media company may go bankrupt if its finances do not improve anytime soon. In his first meeting with workers after acquiring the company for $44 billion, Musk said Twitter has been losing about $4 million per day since major advertisers began to pull back after he acquired the company.
The billionaire implemented a new subscription service in which users can acquire the blue checkmark next to their profiles for $8 monthly. This monthly subscription service is expected to boost social media revenue, which has been on a steady decline for months. Twitter is owing $13 billion in debt after Musk bought it, and it faces about $1.2 billion in interest within the next 12 months. As of June, the company reported a cash flow of about $1.1 billion.
The new Twitter owner has also warned employees that they must report to offices every day for work and must work for at least 40 hours each week to stay employed. "If you can physically make it to an office and you don't show up, resignation accepted," Platformer Managing Editor Zoe Schiffer reported Musk as saying.
Unfortunately for Twitter, the company's top executives have been leaving in droves after Musk purchased the company and fired CEO Pragal Agrawal, the CFO, and the chief legal officer. On Thursday, the company's head of trust and safety, Yoel Roth, also left the company, and so did the chief information security officer, Lea Kissner. Chief privacy officer Damien Kieran and chief compliance officer Marianne Fogarty equally resigned this week.
Despite the exit of top executives and Musk's firing of about 3,500 workers last week, the company's top ad sales executive, Robin Wheeler, said he is still at the company and not going anywhere yet. Given the fact that the mass exit of executives and employees might impact the company's ability to effectively manage hate speech, misinformation, and spam accounts or content, the US Federal Trade Commission (FTC) has expressed worry over the company's near future.
The FTC said Twitter is at risk of violating regulatory orders with this exit and with its recent massive retrenchment, and that there might be grave consequences.
"We are tracking recent developments at Twitter with deep concern," Douglas Farrar, the FTC's director of public affairs, said. "No CEO or company is above the law, and companies must follow our consent decrees. Our revised consent order gives us new tools to ensure compliance, and we are prepared to use them."
In May, the social media platform consented to pay $150 million to the FTC for misusing users' data to target advertisements at them, even after telling users that the private data were for security purposes.