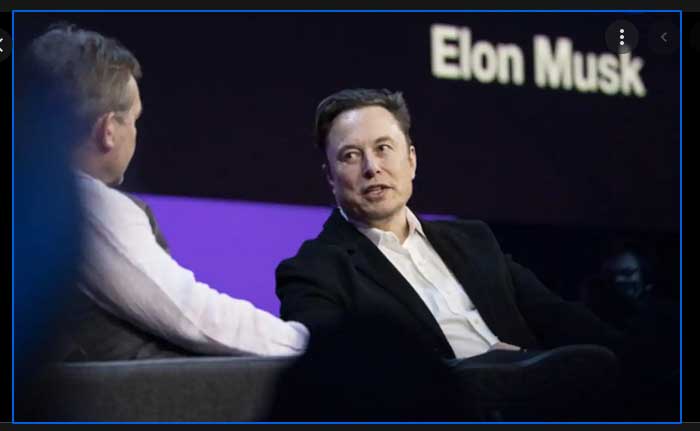 Tech billionaire Elon Musk tweeted on Saturday that his bid to acquire Twitter will proceed if the company would provide proof of how it verifies the integrity of spam versus real accounts. He stated that he will back out of the deal if the San Francisco-based microblogging social media fails to provide the process for account verifications.
"If Twitter simply provides their method of sampling 100 accounts and how they're confirmed to be real, the deal should proceed on original terms," Musk tweeted early Saturday. "However, if it turns out that their SEC filings are materially false, then it should not."
The Tesla and SpaceX CEOs offered to purchase Twitter for $44 billion at a cost of $54.20 per share in April. He waved his rights to due diligence and signed the contract to take over the company. But in July, he said the deal may not proceed based on the fact that Twitter has lots of spam bots. Although Twitter told the Securities and Exchange Commission (SEC) that its fake accounts are estimated to be lesser than 5%, it added that it could also be higher.
But when Musk said he was backing out of the deal, the social media company said it would force him to complete the takeover and headed to court. Twitter sued Musk at a Delaware court to compel him to proceed with the deal, but Musk counter-sued that he was deceived into signing the deal through misrepresentations and that the company breached the terms of their agreement.
Twitter fired back by saying Musk wanted to pull out of the deal because he found market conditions have dropped and that the acquisition no longer serves his interests. "Musk invents representations Twitter never made and then tries to wield, selectively, the extensive confidential data Twitter provided him to conjure a breach of those purported representations," the company stated.
Although the Delaware court has set October 17 to hear the suit, Musk also accuses Twitter of failing to disclose that it had an ongoing lawsuit against the government of India. Musk stated that the company failed to reveal that India in 2021 requested Twitter to comply with local laws, but the company refused and that a Karnataka High Court in July 2022 also compelled the company to conform to government regulations. The Indian court set August 25 to hear the case against Twitter, but social media denies any wrongdoing in India.