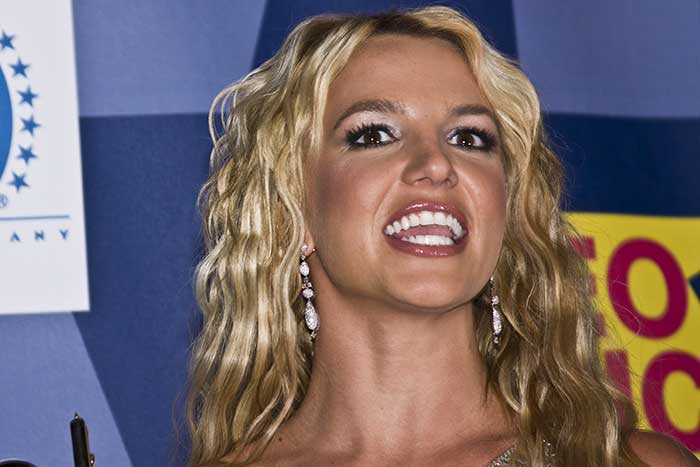 Britney Spears' memoir is reportedly completed, but there is no launch date from the publisher due to paper shortage. Simon & Schuster, who won the publishing bid from among several publishers, said the earlier set release date of January 2023 is no longer feasible due to paper availability problems.
Simon & Schuster reportedly released a $15 million payment advance to Spears after the book deal was signed in February 2022. The historical memoir is famed to cover 41-year-old Spears' childhood, musical career, 13-year conservatorship, and intimate family life. It is possibly one of the biggest memoirs to be published in recent history after that of Barack and Michelle Obama which was published by Penguin Random House for more than $60 million.
An inside source attributed the paper shortage to the many books that were published during the COVID-19 quarantine period. Also, sources said workers strike at paper manufacturing companies caused a shortage in paper availability; and when the problem will resolve cannot be determined yet. "There is now no firm date on when the book will launch as it is unclear when the paper shortage will be resolved," a source said of Spears' book.
After the musician's conservatorship ended, she got wedded to her boyfriend and began using social media to keep her fans updated on her personal activities. Just last week, she visited a bar and shared the experience on social media with her followers.
"This is my first time at a bar, first time," she stated. "I feel so fancy and I feel so sophisticated. So glad they took my rights way for 13 years to have a cocktail," she also typed out in pink letters in a message. "I'm so grateful yall!!!"