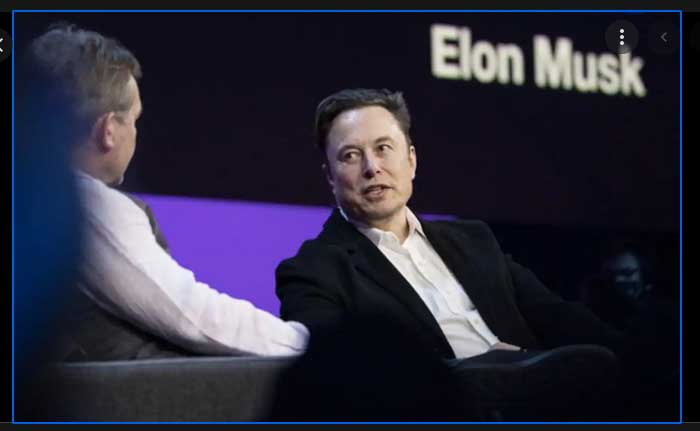 Tech billionaire Elon Musk moved on Friday to ditch the ongoing Twitter acquisition deal, but Twitter board said they will head to court and then have Musk abandon the deal. In a letter written by Mike Ringler, the attorney representing Musk, to Twitter's head lawyer, Musk said he is ditching the deal because the microblogging website failed to furnish him with data on fake or spam accounts on the platform.
Ringler also accused Twitter of sacking two top managers and firing a third of its talent-acquisition team without recourse to Musk for approval, a violation of the terms of the agreement in which Twitter promised to "preserve substantially intact the material components of its current business organization." Ringler said Twitter ought to obtain consent from Musk before laying off workers.
The Musk lawyer said the fact that Twitter refused to provide his client with sufficient account data and that they fired key employees justified his decision to pull out of the deal.
"Twitter has failed or refused to provide this information," Ringler wrote. "Sometimes Twitter has ignored Mr. Musk's requests, sometimes it has rejected them for reasons that appear to be unjustified, and sometimes it has claimed to comply while giving Mr. Musk incomplete or unusable information."
Twitter CEO Parag Agrawal said he is committed to having Musk acquire the social media platform at all costs. And the chairman of Twitter Board, Bret Taylor, said the SpaceX and Tesla billionaire must acquire the company as he had made everyone to believe. It is obvious that rather than accepting the $1 billion breakup fee that Musk agreed to pay if he walks away from the deal, Twitter prefers to use legal action to force him to close the deal.
"The Twitter Board is committed to closing the transaction on the price and terms agreed upon with Mr. Musk and plans to pursue legal action to enforce the merger agreement," Bret Taylor said. "We are confident we will prevail in the Delaware Court of Chancery."
When the news of Musk's new position broke on Friday, Twitter's shares dropped by 5% to $36.81 even though Musk had said he would pay $54.20 per share to buy the social media site for $44 billion. With Twitter's shares falling on Friday, Tesla's shares climbed by 2.5% to $752.29, a situation people said Musk should be held accountable for.
Several people and groups expressed joy when Musk moved to abandon the Twitter deal. Groups advocating for minorities, women, and LGBTQ hailed the development, with Angelo Carusone of Media Matters saying it is indicative of Musk's errant nature.
"Despite what Musk may claim, this deal isn't ending because of Twitter bots or spam accounts," Carusone said. "This deal is collapsing because of Elon Musk's own erratic behavior, the embrace of extremists, and bad business decisions."