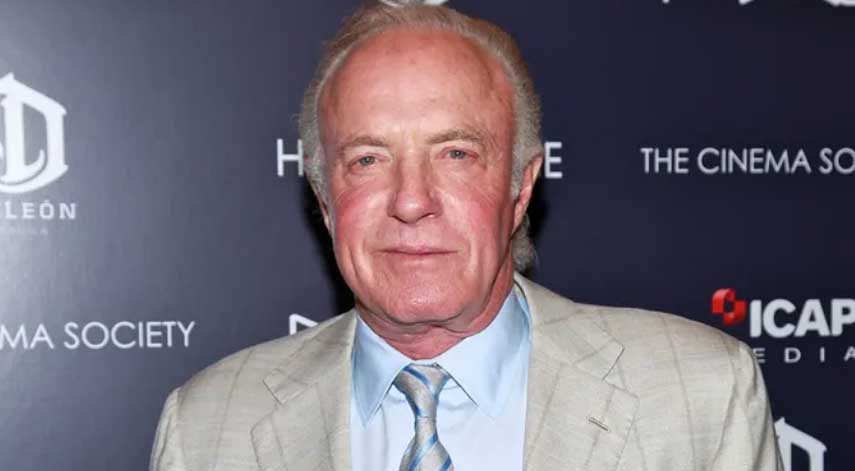 Iconic movie star James Caan is dead at 82. According to his family, Caan died on Wednesday evening of yet-to-be-disclosed causes. He was best known for his roles in "The Godfather," "Thief," "Rollerball," "Elf," "Bottle Rocket", and "Misery". Earlier in his career, he acted in "Red Line 7000," "El Dorado," "The Rain People," and "Irma la Douce" among others.
"It is with great sadness that we inform you of the passing of Jimmy on the evening of July 6," Caan's family tweeted on his verified Twitter account on Thursday. "The family appreciates the outpouring of love and heartfelt condolences and asks that you continue to respect their privacy during this difficult time."
Matt Del Piano, Caan's manager, confirmed his death. Although he did not reveal the cause of death, Piano said Caan was a great actor who always brought friendship before business. He described him as loyal, funny, and caring. Calling him Jimmy like his family members, Piano said Caan was one of the greatest actors who revolutionized the movie industry.
Caan played football for Michigan State University in the 1950s, and the skills enabled him to act in sports movies such as "Brian's Song" and "The Program" among others.
He acted alongside famous actors like Marlon Brando, Al Pacino, John Cazale, Robert De Niro, Robert Duvall, and Talia Shire among others.  Caan was born and raised in the Bronx and began acting in 1963. He was nominated for the Golden Globes award four times, the Emmy once, and the Oscar once. He was on the Hollywood Walk of Fame.