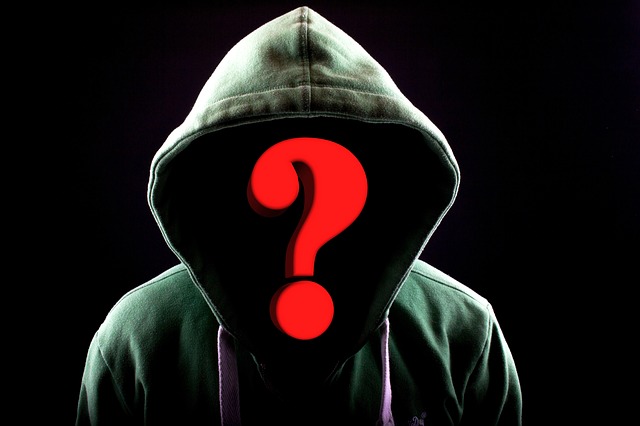 Major tech companies such as Apple, Google, Amazon, and Microsoft have agreed to boost cybersecurity in the United States. Following a personal meeting with President Joe Biden on Wednesday, the tech companies said they remain committed to cybersecurity and outlined various plans for achieving this, the Verge reports.
In the conference attended by Alphabet CEO Sundar Pichai, Amazon CEO Andy Jassy, Apple CEO Tim Cook, IBM Chair and CEO Arvind Krishna, and Microsoft CEO Satya Nadella, the tech leaders agreed that cyber-terrorists had targeted the United States long enough and must be curtailed through concerted efforts.
President Biden said hackers had often targeted federal agencies as well as the energy and education sector, and that the government alone cannot head off this lingering problem. "The reality is, most of our critical infrastructure is owned and operated by the private sector, and the federal government can't meet this challenge alone," he said.
Google promised to spend at least $10 billion in the next five years to boost cybersecurity within the country and strengthen software delivery. Furthermore, Google said at least 100,000 Americans will be trained in IT security through Google's Career Certificate program and in data analytics. Microsoft also promised to spend $20 billion in the next five years to secure the nation's IT space against cyber-terrorists.
Apple said they will come in through general adoption of multi-factor authentication and also engage the public in security consciousness and vulnerability patching. On their own part, Amazon said they will train the public on IT security awareness for free, and also implement multi-layered authentication across devices that use Amazon Web Services at no costs whatsoever.
Other tech companies and representatives of stakeholders present at the meeting also pledged various contributions towards making cybersecurity more enhanced and hacker-proof in the country.