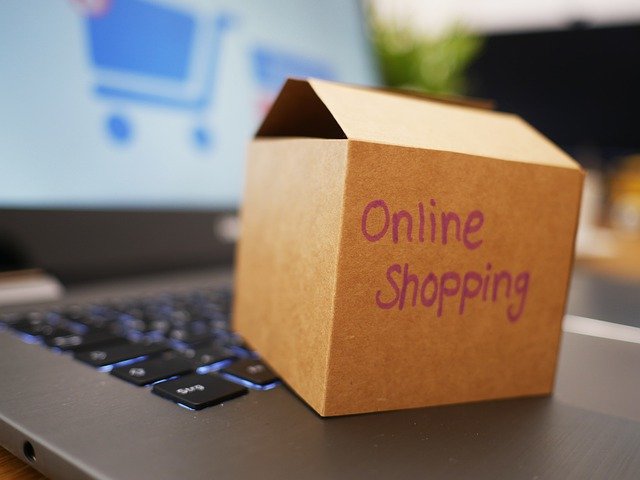 Apple has deleted a third-party app that identifies and flags fake Amazon shopping reviews. The app, Fakespot, was removed by Apple after Amazon asked the phone-maker to remove the app. Fakespot's founder and CEO, Saoud Khalifah, said he was not carried along before Apple removed his app based on Amazon's request.
Fakespot integrates with Amazon to analyze customer reviews and flags fake ones based on certain criteria. Hundreds of thousands of users use Fakespot to review the credibility of Amazon reviews and determine alternative recommendations for similar products having higher customer satisfaction. However, Amazon alleged that the app provided misleading data to shoppers and that it constitutes security risks to the shopping platform.
"The app in question provides customers with misleading information about our sellers and their products, harms our sellers' businesses, and creates potential security risks," Amazon stated. "We appreciate Apple's review of this app against its Appstore guidelines."
Several online retailers have been struggling to weed out fake user reviews which are usually sponsored by sellers and their affiliates. With millions of sellers on Amazon, the largest retailer in the world has been publicizing its efforts to identify and weed out fake reviews, yet it has not succeeded in this regard; or even in the aspect of culling counterfeit products. Industry regulators have also taken proactive steps to reduce disloyal customer reviews which boost sales for online retailers.
Some of the third-party apps that sprouted to detect and cull such customer reviews include Fakespot, ReconBob, and ReviewMeta among others.
According to Apple, Amazon requested on June 8 that Fakespot be taken off App Store; and the tech company notified Fakespot management to deal with the issue with a view to addressing the concerns raised by Amazon. But when Fakespot reportedly failed to act after another reminded on June 29, Apple allegedly removed the app from its App Store, The Verge reports.
Apart from the allegation that Fakespot provides "misleading information," Amazon also alleged that the third-party app collects and tracks customer information while also violating access, display, and monetization guidelines. But Fakespot CEO Khalifah said this is not true; and that the "wrapping" coding technique it was accused of implementing is used by most websites and apps to track user data without necessarily using them.
"We don't steal users' information, we've never done that," Khalifah said. "They've shown zero proof and Apple acted on this with zero proof. Imagine going to a tenant and saying you have to take all your stuff, you have to leave right now. That's how I feel right now, to be quite honest with you. We will explore all the options we have available."
However, Fakespot still remains on Google Play Store for Android devices even though Apple has pulled it from App Store and it is no longer available for iOS devices.
Source: cnbc.com