Will Smith got to scratch one bullet from his bucket list on Friday when he bungee jumped at the Victoria Falls. During his African vacation, the actor took the chance to scratch one off by jumping off one of the Seven Natural Wonders of the World.The Collateral Beauty actor documented the whole thing in a video and it's just too exciting!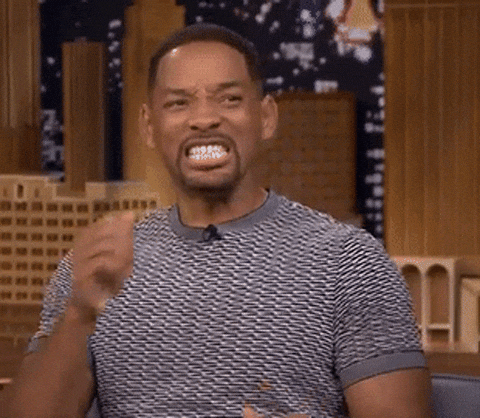 Adrenaline-filled Will
During his surprise visit to Zimbabwe's Victoria Falls, the actor made a dream come true. He had dreamt of bungee jumping off the bridge for over 20 years, now he did it!
 Scratching that one off.
Will was on vacation in Africa and on Friday he decided to make a 20-year-old dream come true. Turns out he has dreamed of bungee jumping for two decades, and he finally did it.
The actor jumped from a bridge of over 300 feet. He recorded the experience giving us the coolest and funniest video. The video begins with him standing on the edge and then jumping off.
Going big, not home.
He said, "This is crazy, bungee jumping Victoria Falls, I've been wanting to do this for like almost 20 years." What a way to do it, in one of the Seven Natural Wonders of the World.
Since he can't help but joke all the time, he said, "I've got high blood pressure, though, so they need to come get me from hanging upside down."
Adrenaline and excitement.
After the jump, you can see how he's full of adrenaline and can't hide his excitement. Back home and after his vacations, Will is taking once more his role as Mike Lowrey in Bad Boys for Life which will premiere in November 2018.
Also, Will's new Netflix film Bright trailer was just released. In an interview with Entertainment Weekly, he said  "I love how bizarre it is," Smith tells EW about the film. "I've been saying it's Training Day — a gritty LA cop drama, the darkness and handheld grittiness — meets Lord of the Rings. There's orcs and fairies and elves, mean-ass elves."
Source: Daily Mail