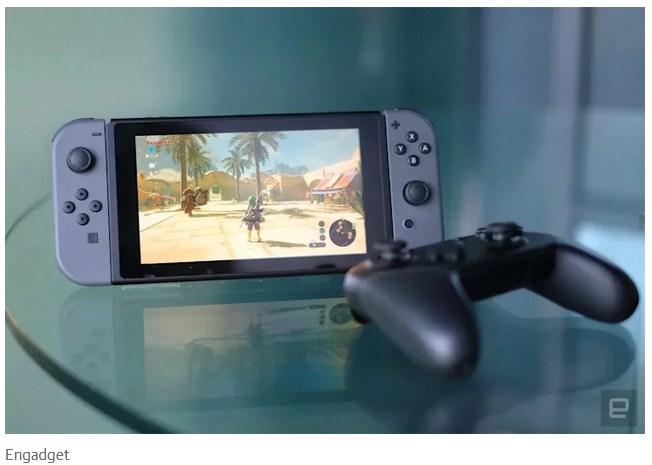 Nintendo has just acquired Systems Research and Development (SRD) after working together for almost 40 years. A development and programming partner, Nintendo and SRD began working together during the NES era in 1983. The final deal for the acquisition is expected to be revealed by April 1, but Nintendo has not shared the costs involved in buying the gaming programmer, IGN reports.
In January 2021, Nintendo purchased Next Level Games, and SRD is its second acquisition ever. SRD does not really develop new games, but it partners with gaming companies to program new titles. Although Next Level Games developed Luigi's Mansion 3 and Mario Strikers: Battle League, SRD was instrumental in developing the original Super Mario Bros, Donkey Kong, and The Legend of Zelda series.
Not too long ago, SRD facilitated the development of titles such as Animal Crossing: New Horizons, Legend of Zelda: Breath of the Wild, and Ring Fit Adventure which are great successes on Switch.
Nintendo President Shuntaro Furukawa said his company purchased SRD because it possesses "Nintendo DNA" and that the deal will "strengthen the management base of SRD and secure the availability of software development resources for Nintendo." He noted that nothing much will change in the way Nintendo operates apart from improved efficiency and greater development resources.
Nintendo has demonstrated that it is not keen on acquiring gaming studios as if the acquisition is the key thing; even though Microsoft Xbox bought Activision Blizzard and Sony acquired Bungie. Furukawa said it is best to build development studios from the ground up in a way that will bring the greatest dividends to investors.
Since Nintendo and SRD began working together in 1983, both companies have collaborated on nearly 100 unique games across various platforms.