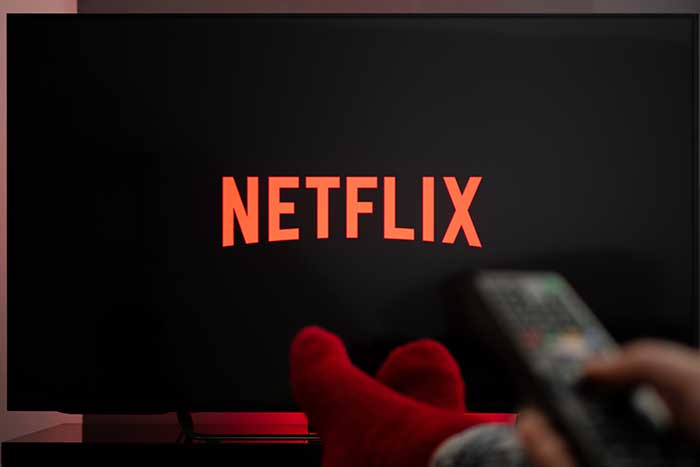 Netflix has confirmed that it is reviewing its pricing in several countries around the world. The video streaming platform announced that subscribers in some countries will enjoy up to 60% discount on their current plans and that everything is geared at improving the experience of its customers, XDA reports.
"We're always exploring ways to improve our members' experience," a Netflix spokesperson told Gizmodo in an email. "We can confirm that we are updating the pricing of our plans in certain countries."
Some of the regions where the subscription costs will be slashed include the Middle East (Yemen, Jordan, Libya, and Iran), Eastern Europe (Croatia, Slovenia, and Bulgaria), Latin America (Nicaragua, Ecuador, and Venezuela), Kenya, and Asia (Malaysia, Indonesia, Thailand, and the Philippines). The discount will range from 13% to 60% depending on the country, but the United States is not included in the countries to have price cuts.
The price slash will be effected on Netflix's Basic, Standard, and Premium plans.
Although industry experts thought Netflix would increase its user base with 2.5 million users in the first quarter of 2022, the streaming service announced it actually lost 200,000 users in that period. However, in the third quarter of that same year, the platform announced that it acquired 2.4 million users and had this reflected in its Q3 quarterly earnings report.
In November 2022, Netflix launched an ad-supported plan for its Basic tier at the cost of $6.99 per month – and this remains available in more than 10 countries around the world. While most new subscribers did not go for this ad-supported Basic plan, Netflix continues its fight against password-sharing in many markets and remains poised to crack down on the practice. It even tried to enable customers to help their loved ones pay for their subscription plans instead of sharing passwords with them.