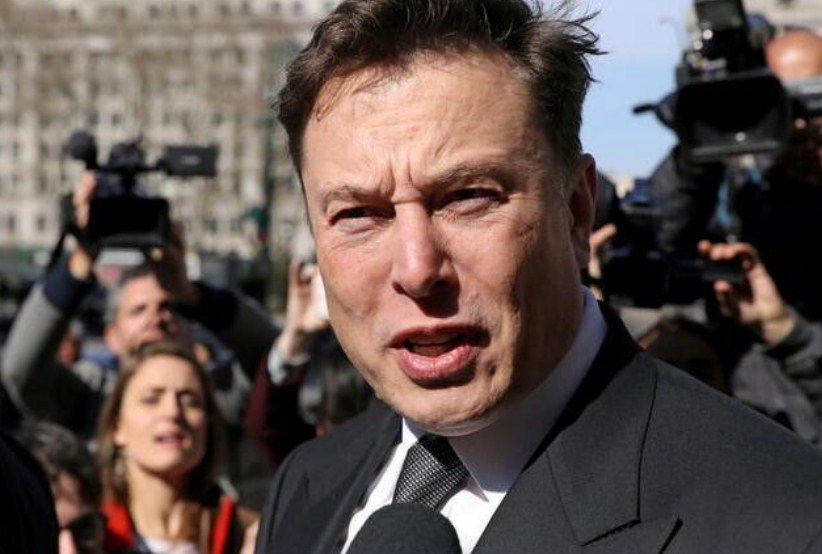 Following the ruckus that attended Elon Musk's $43 billion offer to acquire Twitter, the tech billionaire has called Securities and Exchange Commission (SEC) officials "bastards" for instituting fraud charges against him when he stated that he could take Tesla private.
Back in 2018, Musk tweeted that he was capable of paying $420 per share to become the sole owner of Tesla and to make the electric car company private. He said he had funding ready to implement the transition. The shares of the auto manufacturer had jumped, and the company made huge money following the tweets, but the sole acquisition did not go through and SEC charged him for fraud.
He and Tesla paid $40 million in an SEC settlement, and he stepped down as Tesla chairman.
"So I was forced to concede to the SEC unlawfully," Musk told TED Conference attendees in Vancouver on Thursday. "Those bastards. So that's like having a gun to your child's head. I was forced to admit that I lied to save Tesla's life, and that's the only reason."
He said he was compelled to settle with the SEC because Tesla would have gone bankrupt if banks had made good their threats not to provide capital for the venture. He said he actually had "funding secured" even though the SEC said his tweets were deceptive and calculated at raising the prices of shares for Tesla. SEC also ordered him to get clearance from lawyers before making any public tweets related to Tesla.
After the SpaceX CEO acquired a 9.2% stake in Twitter to emerge as its largest shareholder two weeks ago, he agreed to join the company's board of directors, but later turned down the offer. The billionaire on Thursday offered to pay $43 billion for the microblogging social media platform and to make the company private to promote free speech. He said he might reconsider his position as a major shareholder if the board would not sell Twitter to him.
"I have sufficient assets," he said regarding his $43 billion Twitter offer. "I can do it if possible. It's very important for there to be an inclusive arena for free speech."
Apart from making the company private, Musk said Twitter's codes should be open-source and available on Github, so other software developers can fiddle with it. But the news that he might acquire Twitter is already sending jitters down the spine of employees, who feared that the billionaire's inflammatory tweets and leadership skills may contradict the company culture at Twitter. Workers said their future is shaky at Twitter if Musk acquires the company, and some said they might have to leave forever.