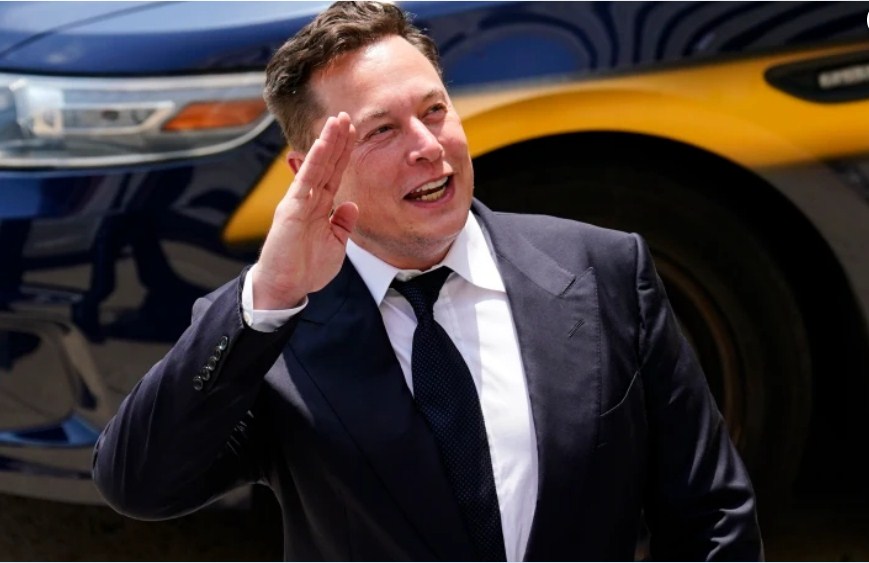 Billionaire Elon Musk said he wants to start a new university. He said its name will be called the Texas Institute of Technology and Science. He made the tweet on Friday, although most of his followers consider it to be a joke.
"I'm thinking of starting a new university: Texas Institute of Technology & Science," he tweeted. "It will have epic merch. Universally admired."
Estimated to be worth $302 billion, Elon Musk is known for his jokes on Twitter. Some of his jokes had even violated Twitter policies in the past and there was a time he got in trouble with the Securities and Exchange Commission (SEC) because of it.
But that has not stopped him from posting unserious thoughts which often create market shifts in several industries across the country. Some time ago, the multibillionaire said he would be rolling out Tesla Models S, 3, X, and Y which actually spells S3XY on the company's website.
But talking of a university, Musk derides university education and stated that academic qualifications will not be a requirement for employing people in his companies. He said it's "absurd" to make university degrees a requirement for job employment, and that colleges exist only "for fun and to prove that you can do your chores, but they are not for learning."
Musk studied at Queen's University in Kingston, Ontario, Canada, for two years and then transferred to the University of Pennsylvania where he graduated with a Bachelor's degree in Physics and Economics. He enrolled for his Ph.D. program at Stanford University but left after only two days to establish Zip2 Corporation, his first company, in 1995.
He is the founder and CEO of SpaceX, Solar City, The Boring Company, Tesla, and other companies in the United States.