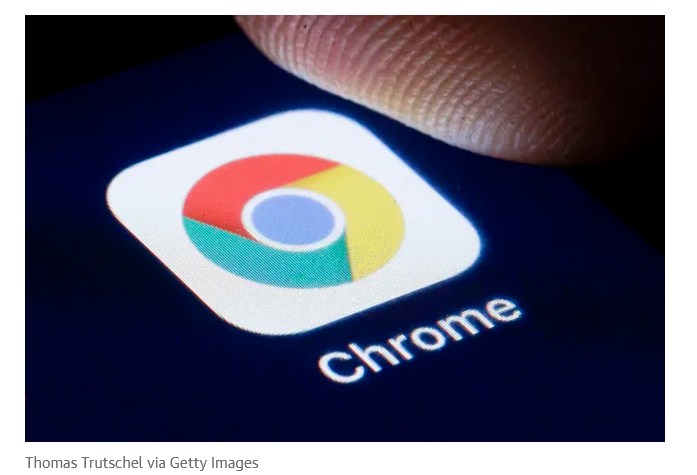 Based on fears that the scheduled release of Google Chrome's, Microsoft Edge's, and Mozilla Firefox's versions 100 could break some websites, the developers have been implementing backend measures to mitigate any such occurrence.
Chrome and Edge version 100 are set to be released on March 29 and Firefox version 100 will drop on May 3. And in the case where some websites do not render properly with the latest versions, Chrome and Firefox said they will freeze the major versions at 99 instead of 100, but Edge is yet to confirm if it will also do this.
"Chrome and Firefox will soon reach version 100," Chrome developers tweeted on February 15. "The version number is going up to three digits, and both browsers are working on mitigating the potential impact of this change. Learn more about it and pitch in to help with testing."
Developers fear that websites that cannot read triple-digit user-agent strings will suffer bugs or compatibility issues – just like it happened in the year 2000 when some websites and browsers found it hard to distinguish between 1999 and 2000 as a result of their user-agent strings. Tech experts said this could happen again due to parsing library difficulties.
"Without a single specification to follow, different browsers have different formats for the User-Agent string, and site-specific User-Agent parsing," Mozilla developers explained. "It's possible that some parsing libraries may have hard-coded assumptions or bugs that don't take into account three-digit major version numbers."
From tests conducted since last year, some of the major websites that may potentially have problems with the browsers' version 100 include Yahoo, Bethesda, and HBO Go among others. But developers continue to work hard behind the scenes to minimize or eliminate any potential problems that may arrive with these websites when the new browsers go live.
Apart from pausing the US strings of their major versions at 99, Chrome and Firefox said they might create a special code that can override any loading difficulties with potentially problematic websites. This will enable websites to work normally with version 100's three-digits numbers without any issues. Since developers overcame the Y2K bug that occurred 22 years ago, it is anticipated that any potential problems with browsers' upgraded infrastructure will be resolved with time.