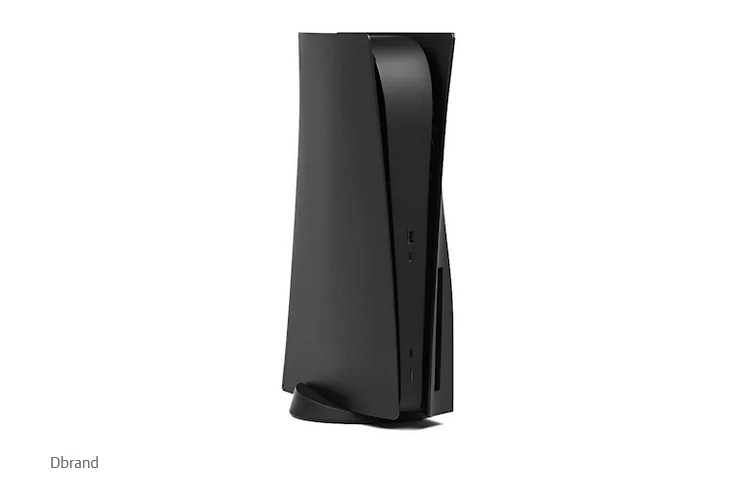 Dbrand has stopped selling its customized PS5 "darkplates" following a cease-and-desist letter from Sony, manufacturer of PlayStation5 gaming consoles. Sony said Dbrand is violating design and trademark rights by selling the PS5 accessory. Dbrand said Sony is a "terrorist" for making the demand but would comply in the interim, the Verge reports.
"We've elected to submit to the terrorists' demands…for now," Dbrand wrote on Reddit, but declared that it would "talk soon".
Dbrand has now pulled the sales of its darkplates from its website and the product page is now empty of the product, except for testimonials and related news articles. The company made it clear that PS5 customers have the right to modify their console with third-party components, just the way a car owner is not obliged to use a vehicle brand's replacement parts when required for cosmetic upgrades.
Dbrand surmised that Sony may be planning to release its own PS5 covers or even charge a licensing fee for third-party components, but that would not stop it from fighting against the cease-and-desist order. Tech analysts said Dbrand may head to court over the matter, but this remains speculation even though it is obvious that the company would not go down without a fight.
Dbrand is not the first company to be threatened with legal action over the sales of PS5 faceplates by Sony. The PS5 company last year warned a company called PlateStation5 over some rights and the company changed its name to CustomizeMyPlates. The company canceled the sales of its plates and refunded customers on some orders before the name change, but the company began selling customized PS5 plates again early this year.
In early 2021, Dbrand had taunted Sony to "go ahead, sue us" when its matte black PS5 side plates hit the market. In their letter, Sony said the darkplates "replicate SIE's [Sony Interactive Entertainment] protected product design" and that Dbrand's PS icons imitated that of Sony's.
While Dbrand's faceplates are no longer in the market, for now, there are other similar options that users can opt to buy until Sony comes after the potential options again.