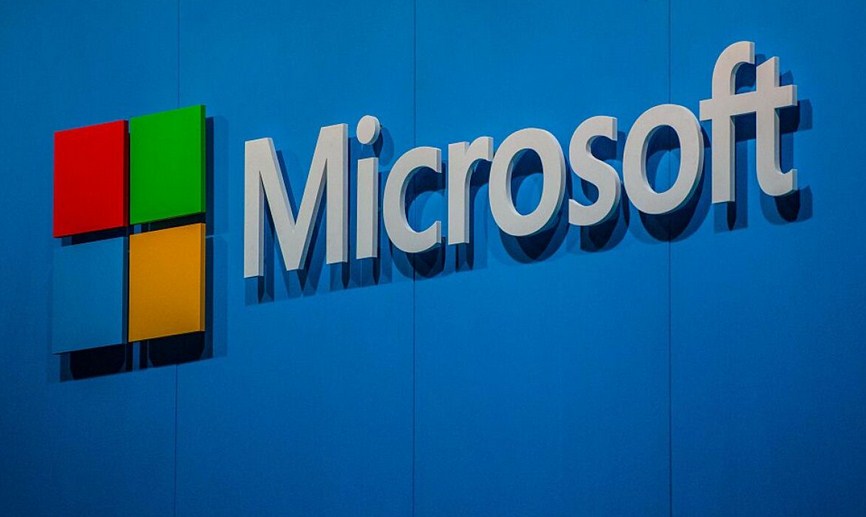 You may want to check your email or spam folder for a surprise $100 virtual gift card from Microsoft right now. The tech giant sent out surprise gift cards to 50,000 customers within the United States, and many people have reported receiving them. If you haven't, it may have dropped into your spam folder, or you are plainly unlucky this time.
Microsoft did not alert anyone or announce the feat in the news before sending out the gift cards. It was supposed to be a surprise anyway. The company said 25,000 people would get $100 gift cards and 25,000 others will receive $10 each. The recipients were selected at random, and it is all to promote the coming Christmas spirit. Lucky recipients can redeem their gift cards before December 31, 2021, and they have 90 days to spend them.
"To help spread holiday cheer, Microsoft Store has surprised a total of 50,000 US customers with virtual gift cards via email," a company spokesman said. "25,000 customers will receive a $100 Microsoft Gift Card, while 25,000 others will receive a $10 Microsoft Gift Card ahead of this holiday season. These randomly selected recipients can redeem their gift card on Microsoft Store through December 31, 2021, and spend it within 90 days of redemption."
It is best to check the emails linked to Microsoft accounts such as Skype and Xbox Live among others for the random gift card. You can use it to buy Microsoft products or use it to purchase products for your loved ones. You can even use only $1 from the gift to pay for your Xbox Game Pass Ultimate for next month and then cancel after the first month to avoid a monthly $14.99 subscription fee. This will enable you to play streaming games for the entire month.
The gift indicates that Microsoft is already in the spirit of Christmas, and who knows what gifts they might come up with again before the end of the year. If you received the surprise virtual gift card, let us know in the comments below and share what you intend to buy with it.