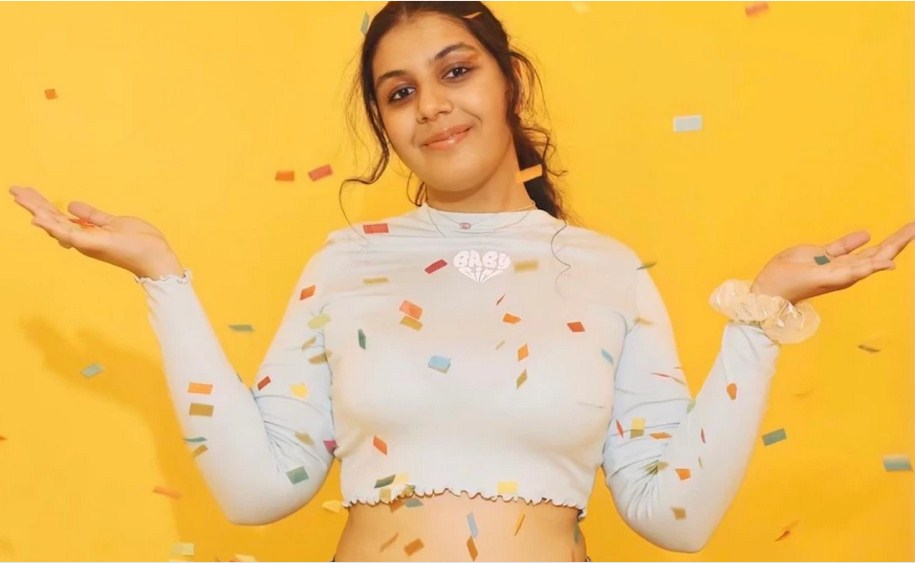 A 22-year-old Texas A&M student, Bharti Shanani, is the latest fatality in the tragic Astroworld festival in Houston. Bharti is the ninth person to die from the unfortunate incident, with other victims in critical conditions. Bharti, who was attending her first-ever concert, was trampled and suffered heart attacks before her hospitalization; she had no brain activity until she died on Thursday.
Eighth other people who died from the concert are Axel Acosta, 21; Danish Baig, 27; Madison Dubiski, 23; John Hilgert, 14; Jacob E. Jurinek, 20; Franco Patino, 21; Rudy Peña, 23; and Brianna Rodriguez, 16. Ezra Blount, 9, who attended the event with his father, is in a medically-induced coma, with his father urging people to pray for his quick recovery.
More than $60,000 has been raised on GoFundMe to enable Shanani's family to attend her funeral. Bharti died at the Houston Methodist Hospital after paramedics moved her by ambulance to the hospital and performed CPR on her along the way. Her cousin Mohit Bellani who also attended the event said people suddenly started to surge forward and in the twinkling of an eye, people began to fall and pass out while artiste Travis Scott still performed for up to 30 minutes after.
"People started toppling like dominoes," Bellani said. "It was like a sinkhole. People were falling on top of each other… We were fighting to come up to the top and breathe, to stay alive."
Although Scott has come under heavy criticism for playing on while the tragedy unfolded, his lawyers said he was not aware of what was going on while performing on the stage.
"Nobody told him to stop the show until ultimately right before the show ended," Scott's lawyer, Ed McPherson said. "You have pyrotechnics all around you, there's a lot of noise, a lot of light. It's the middle of the night. You have ear monitors in your ear with music blasting, you can't see things that are going on out there. He's especially devastated because this was in his hometown. And he's just really hurting right now."
Scott's management said he has created an email to render support to families of victims of the show. He has also allegedly offered to cover the funeral expenses of all the fatalities while seeking to connect with their families for support. The email is AW21information@gmail.com
"Over the last week, Travis Scott and his team have been actively exploring routes of connection with each and every family affected by the tragedy through the appropriate liaisons," his management said. "He is distraught by the situation and desperately wishes to share his condolences and provide aid to them as soon as possible, but wants to remain respectful of each family's wishes on how they'd best like to be connected."