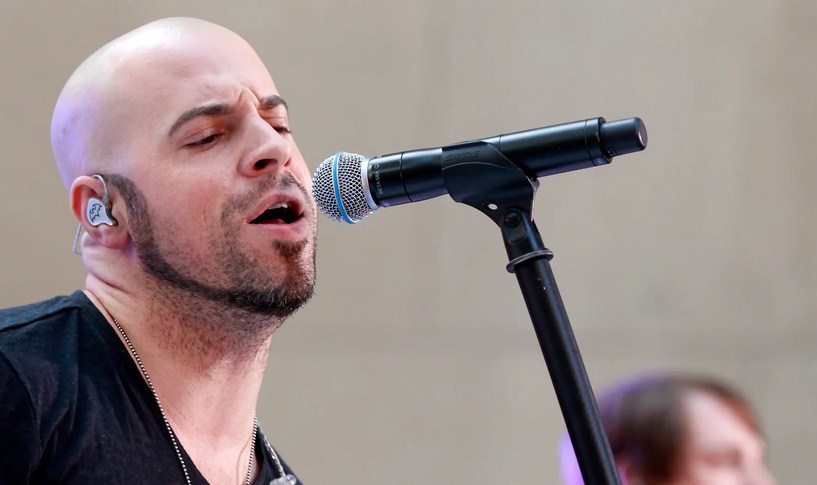 The 25-year-old stepdaughter of former American Idol finalist Chris Daughtry is dead. Hannah was found dead by local police in their Nashville home, an investigation is underway to determine the cause of her death. Daughtry flew home immediately after he learned of the incident and canceled all scheduled tours of his new musical album.
"Due to the unexpected death of Chris and Deanna Daughtry's daughter, Hannah, all currently scheduled shows for the coming week for Daughtry have been postponed," Daughtry's band wrote. "The Daughtry family thanks you for your understanding and respectfully asks for privacy at this very difficult time."
Daughtry and his band would have performed in Atlantic City, New Jersey, but it was canceled and an apology was made to fans. After coming fourth in the fifth season of American Idol in 2006, 41-year-old Daughtry went on to win four Grammy nominations and his band just released their sixth album which they were promoting on the canceled tour.
Hannah and Griffin, 23, are Daughtry's wife Deanna's children from a previous marriage, but the couple who married in 2000 has 10-year-old twins Adalynne Rose and Noah James. Inside sources said Daughtry and Deanna are devastated by Hannah's death and are relying on the police to get to the root of the tragedy.