On Tuesday, Ben Affleck shared the news on Facebook. In a candid post, the actor revealed he had completed treatment for alcohol addiction and is now continuing with his recovery.
Ben recently dropped the director role of the superhero movie which he continues to cast. The actor decided to undergo treatment having his family in his mind.
The first step towards a positive recovery for sure.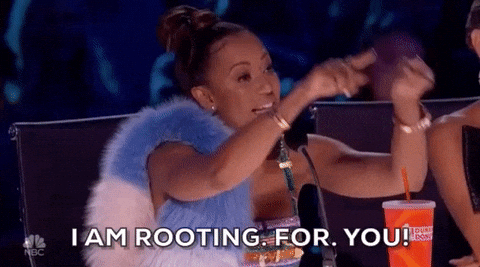 Huge news in a candid post.
Ben Affleck turned to his Facebook page to share some news on Tuesday. The actor revealed he recently underwent treatment for alcohol addiction and just completed his stint in a rehab center.
In the post, the actor revealed he has battled with this addiction for years and expressed that his family is the reason he's doing it since he wants to be the best father he can be. Ben is the father of three children he shares with Jennifer Garner, Violet, 11, Seraphina, 8, and Samuel, 5.
The actor also thanked his wife, Jennifer Garner, for supporting him and taking care of the children. Garner and Affleck are separated since 2015 but haven't divorce yet.
Fighting the battle and confronting it.
As said in the post, Affleck has battled with alcohol addiction before, in fact, in 2001 he entered rehab for alcohol abuse.
Talking about that experience in a 2012 interview he said, "I went to rehab for being 29 and partying too much and not having a lot of boundaries and to clear my head and try to get some idea of who I wanted to be. It was more a 'let me get myself straight,' before it became a rite of passage."
Now the actor is ready to keep confronting the addiction and improving himself. As he said in the post there's no shame in getting help when you need it.
Away from the spotlight.
Affleck has kept a low profile lately, he was last seen in public at the Oscars where he presented with his long time bestie Matt Damon. In the ceremony he also watched his younger brother, Casey Affleck,  winning Best Actor.
After the poorly received gangster movie Live By Night, Ben stepped back from the spotlight. He also withdrew from the director role of the upcoming film The Batman. "Performing this role demands focus, passion and the very best performance I can give. It has become clear that I cannot do both jobs to the level they require," he said.
Ben will continue starring the superhero in the upcoming justice League which hits the theaters on November 17.
Source: Variety