The reality show where everybody looks for true love is back! The Bachelor's new season is here and has confirmed that a former participant is going to be the object of desire.
World we present you: Nick Viall
Nick is no stranger to Bachelor Nation since he's been on the show three times before, it seems that is finally his turn to break some hearts now! The new season, which is number 21 for the show, premieres in January 2017.
image credit: Celeb Buzz
Nick's no stranger to the show
Nick has already tried to find love in previous seasons. This hottie was part of two seasons of The Bachelorette, and the last season of the Bachelor in Paradise. And in none he succeed. 
One last chance
But that was in the past, and now he hopes that in his fourth he finally finds  love. This is his shot! Look at that smile!
Is he the right one?
Since he's been in the show so many times, some people are wondering if he's the one.Well, in case you have doubts, maybe you should take a look at him again. 
He is a really sexy man, and is ready to found love, and have 30 women fighting over him.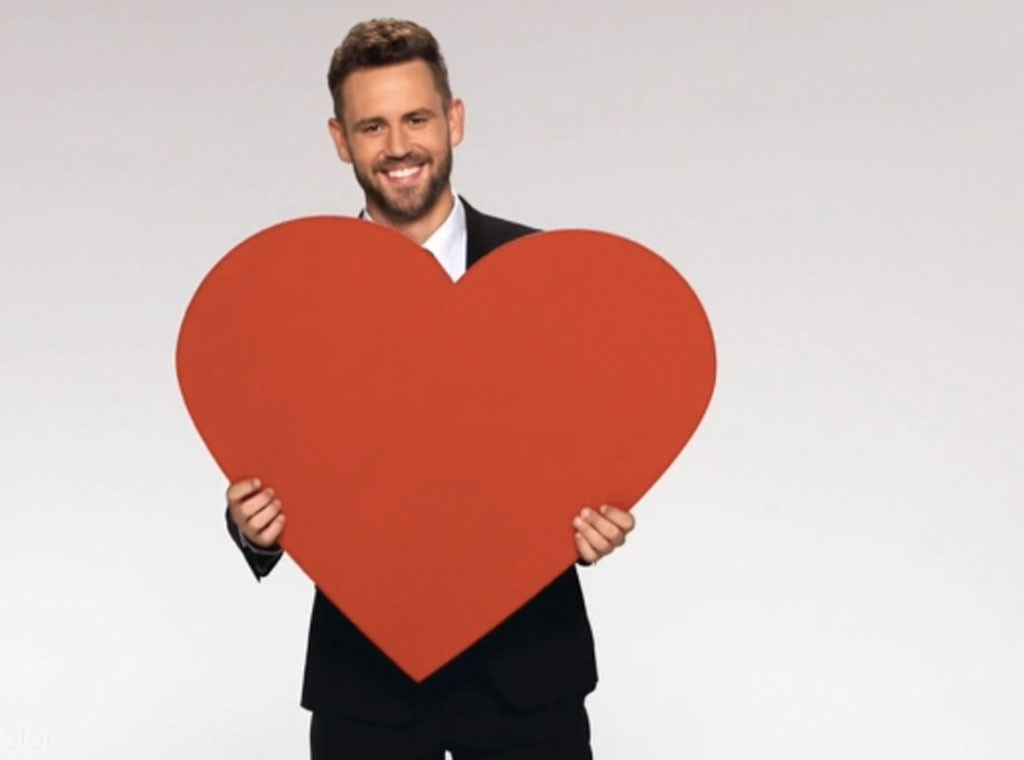 Image credit: E!
What's going to happen to Nick?
The season is going to be full of surprises with this new Bachelor. Since he isn't the traditional type, but that adds something interesting to the season, right? So,we will definitely stay tuned. Good luck Nick!