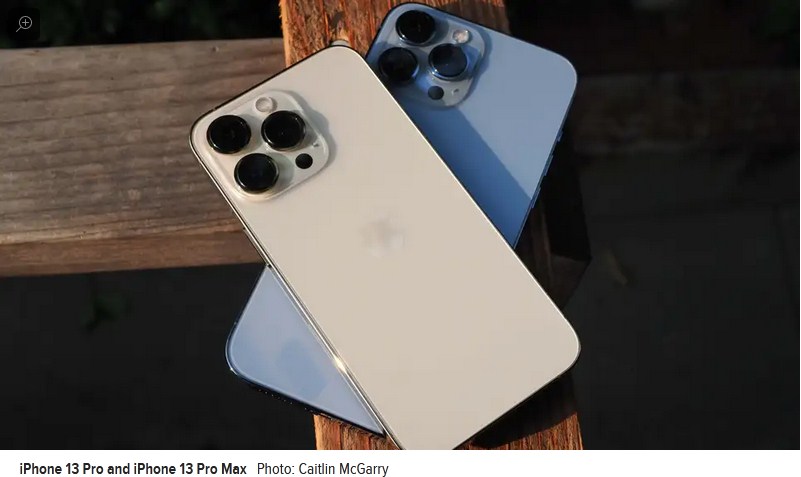 Apple is reportedly collaborating with Taiwan Semiconductor Manufacturing Company (TSMC) to manufacture 5G modems for future iPhones. The 5G modems will uniquely be Apple's; it will use 4-nanometer technology which works for a 5G millimeter-wave process for better power management and chip access across Apple devices.
The timeline for releasing the 5G modems for the next generation of Apple smartphones might be 2023.
Qualcomm has been the major chipmaker for the smartphone industry for decades, and it produces most of the internal modems for the whole iPhone 13 lineup. Qualcomm said it is possible that it will produce 20% of iPhone modem orders in the next two years.
Apple and Qualcomm were in court in early 2019 over a modem patent dispute that tore the two partners apart. The two companies finally came to a resolution, and Apple paid Qualcomm more than $4 billion in a settlement. But later that year, Apple bought the 5G modem arm of Intel for an undisclosed amount in a move that was apparently calculated at developing its own modem component.
TSMC manufactured all A-series processors in iPhone smartphones and in M1 Mac computers. Nikkei Asia reports that hundreds of TSMC engineers are already in Apple's California office to work on the proposed 5G modem. Some iPhone devices will use 4nm processors from TSMC in 2022 and some iPad models may even use 3nm components in 2023.
With the decision to develop its own specialized 5G modems, Apple will be guaranteed of their choice quality and supply without issues. Integrating the chips in several of Apple's products will also ensure faster speeds and reduced latency. Apple is definitely proving to Qualcomm and Intel that it can handle its own component production without relying on uncooperative third-party partners.