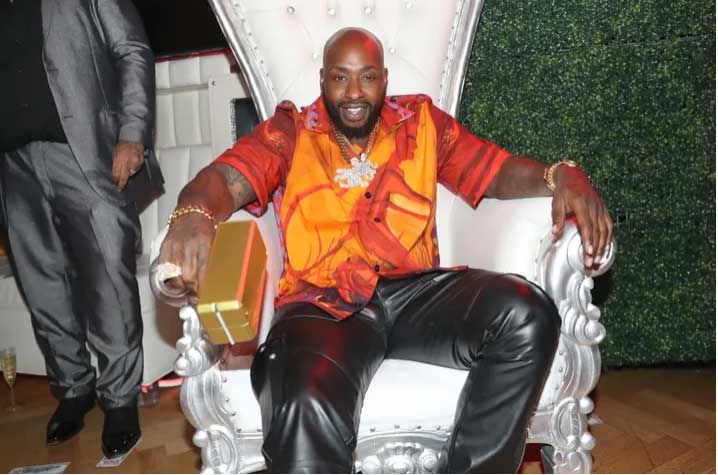 Following the release of a viral video in which tattoo shop owner and reality star Caesar Emanuel is seen hitting a dog with a metal folding chair, VH1 terminated his contract and parted ways with him. VH1 said on Thursday that cutting ties with Emanuel will not impact the upcoming season of the tattoo shop-based show.
But Emanuel said he was only breaking up a fight between his dogs before one of them attacked him, and that he had to subdue him in the best way possible under the circumstance. He said the video was taken by his doorbell camera and that whoever released the video was out to tarnish his name and image.
He made it clear during a chat on Thursday with reporters in New York City that he regretted handling the violent dog the way he did. He said the two fighting dogs were his own and were in the habit of attacking other smaller animals. Furthermore, he said he gave one of the dogs away and enrolled the other for "serious obedience training."
The Black Ink Crew star also apologized to his fans for what went down. His lawyer, Walter Mosley, said Emanuel loved dogs and owned several pets; and that it was unfortunate he demonstrated poor judgment in dealing with the violent dogs.
"This was an unfortunate situation, as I understand it, where there were a number of other aggressive dogs attacking smaller dogs and probably was a lapse of judgment as to how to appropriately break it up, break up that interaction," Mosley stated.