The American actor Robert Downey Jr. who has become one of the most respected actors in Hollywood after his participation in "The Avengers," will now take a drastic turn from being a hero to being a veterinarian who talks to animals.
That's right, the guy that is well known for been Iron man will talk to the animals in his next performance as Doctor Dolittle, a classic film that will be remade by Universal Pictures during 2018 and will be titled "The Voyage of Doctor Dolittle," which aims to reach the big screen in 2019.
Doctor Dolittle with one of its biggest stars of the moment.
The actor who was nominated for an Academy Award for Best Supporting Actor has been portraying the role of Marvel Comics superhero, Iron Man, in the Marvel Cinematic Universe since 2008 and he has not stopped till now. But it seems that the actor pretends to be taken now to a different public. The new target will be a more familiar one with his interpretation of the classic "Doctor Dolittle" that will be filmed next year after Universal Pictures won the bidding war for the new project.
ICYMI: Another reboot on the way as Robert Downey Jr. gears up to listen to the animals in new DOCTOR DOLITTLE filmhttps://t.co/JWHslnCh81 pic.twitter.com/UQFgRPgqMn

— Comicbook.com (@ComicBook) March 21, 2017
We wondered if it was possible to make such a drastic change.
Coming from being a superhero, Downey Jr. will take Eddie Murphy's steps after he is done shooting Avengers: Infinity War and its untitled sequel. The start will be playing the lead role in the "The Voyage of Doctor Dolittle," a film that is an adaptation of the near century-old book series by Hugh Lofting about a world-renowned veterinarian who speaks a wide array of animal languages.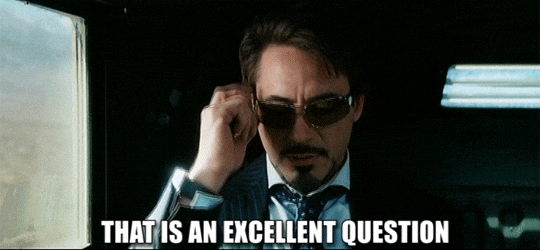 Robert Downey Jr. is already talking to animals.
Hollywood first adapted the property in 1967 as a musical with Rex Harrison in the lead, then in 1998 and 2001 with Murphy. Either way, it seems like this will be like its previous versions, a great success since it has all the necessary ingredients. Under the name of Universal Pictures will be two stars, Robert Downey Jr. attach to play the lead and Oscar winner Stephen Gaghan planning to direct from his own script.
Source: io9