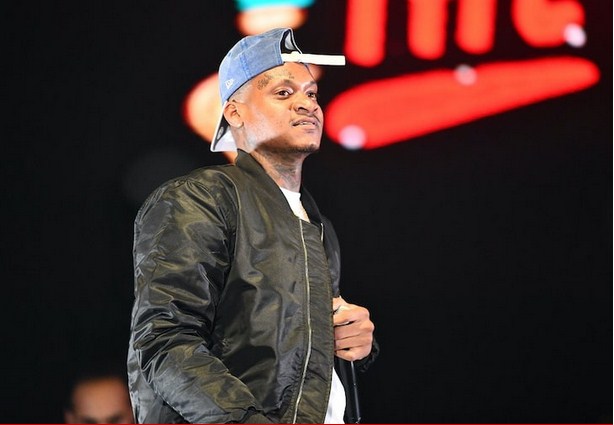 Thirty-three-year-old rapper Slim 400, born Vincent Cohran, has been shot dead on Wednesday in Inglewood, Los Angeles. Born to military parents in Germany, Slim returned to California as a child and grew up in Compton. He was discovered by Pu$haz Ink music and went on to release several hits such as "Goapele" and "Piru" among others.
According to Lt. Scott T. Collins of the Inglewood Police Department, police officers heard the gunshots that killed Slim 400 when they were patrolling the east side of Inglewood that night. The officers rushed to the scene and found the rapper on the ground with a gunshot injury. He was rushed to a hospital, but the medical personnel reported that he didn't make it; he died in hospital.
Homicide detectives are investigating the shooting death and reviewing a street video where the suspected murderer walked up to the rapper and shot him many times. Given the feud between the Bloods and Crips gangs, police investigators believe Slim may not have been a primary target, but possibly caught in the crossfire – a case of being at the wrong place at the wrong time.
A few weeks ago, another rapper, Young Dolph, was shot to death in Memphis, Tennessee, in what officers believe to be a gang-related war. Sources said police in Inglewood are afraid that there will be revenge attacks in the city on account of Slim 400's death and are planning to deploy many officers to the neighborhood to discourage any escalation of the crisis.
In the summer of 2019, Slim was shot nine times by local thugs in Los Angeles, and he was saved through emergency surgery. He claimed that he was ambushed when he recovered from the attack. He said he was out to visit family in Compton when the attack occurred. Police are calling for eyewitnesses to share information regarding the killing while they continue to gather evidence.