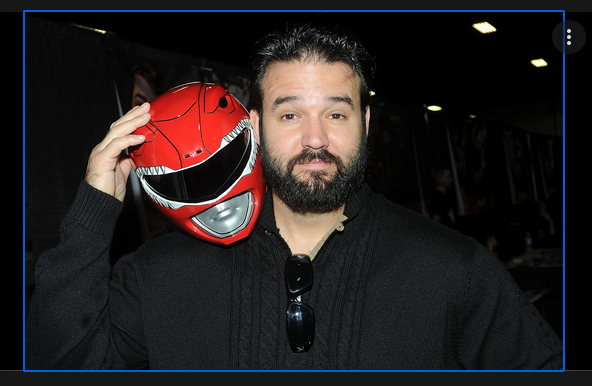 Power Ranger star, Austin St. John, has been charged with obtaining more than $400,000 in fraudulent Small Business Association's Paycheck Protection Program (PPP). With real name Jason Lawrence Geiger, St. John and 17 others indicted on the charge faces up to 20 years in prison if convicted. His lawyer, David Klaudt, said he is not guilty as charged and looks forward to defending himself in court.
According to the Justice Department, St. John worked as part of a ring of 18 scammers who ultimately cheated the PPP of $3.5 million. Michael Hill and Andrew Moran were alleged to be the leaders of the ring, and others worked for them as subordinates.
"Hill is alleged to have recruited co-conspirators to use an existing business or create a business to submit applications to obtain PPP funding," the Justice Department stated. "Once enlisted, Moran is alleged to have assisted his co-conspirators with the application paperwork, including fabricating supporting documentation and submitting the application through the online portals."
The PPP loan was part of the government's CARES Act funds and was designed to help small businesses impacted by the COVID-19 outbreak to absorb the shocks of the pandemic. Hill and Moran as ringleaders were charged with receiving monetary transfers from the remaining 16, including St. John, after assisting them with fraudulent paperwork.
"On the applications, the defendants are alleged to have misrepresented material information such as the true nature of their business, the number of employees, and the amount of payroll," the Eastern District of Texas US Attorney's office said.
Geiger, 47, was on the Mighty Morphin Power Ranger show from 1993 to 1995 as Jason Lee Scott. He was The Gold Ranger in the 1996 Power Rangers Zeo TV series, and also starred as a guest in Power Rangers Beast Morphers in 2020. He was scheduled to attend the Iowa comic festival Des Moines Con on Thursday but canceled his appearance following the announcement of his indictment.