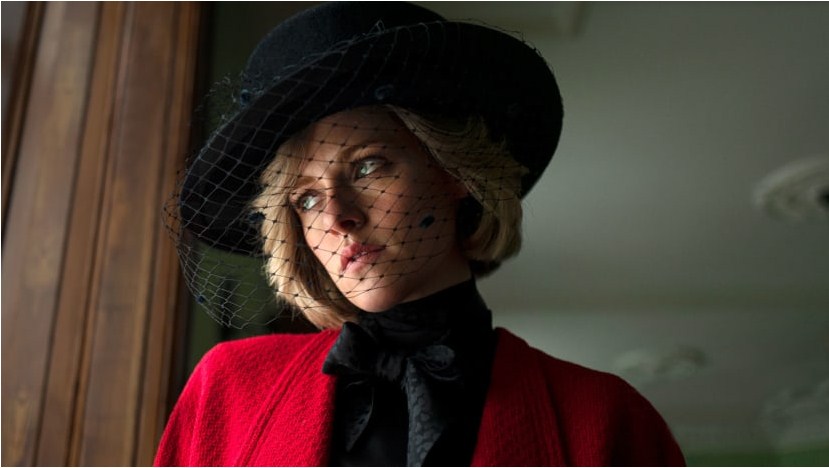 Pablo Larrain's movie Spencer reveals the anguish and silent pains Princess Diana went through at Christmas in 1991. Played by Kristen Stewart, the biopic mirrors the internal turmoil the Princess of Wales must have experienced during Christmas at Sandringham Estate given the deadness of her marriage to Prince Charles – acted by Jack Farthing.
Lady Di was proven to have spent the Christmas of 1991 with the royal family in Sandringham, and there she came face to face with the fact that her marriage was beyond redemption – even though the entire royal family played ignorance while eating, drinking, shooting, and hunting game.
Diana spent three days of tasteless merrymaking at the estate, despite the fact that rumors of Charles infidelity were spreading like wildlife, and the entire world knew they were considering divorce.
According to Neon, the distributor of the film, "Spencer" is a movie "imagining what might have happened" at Sandringham Estate in December 1991. The movie is set for release in November, but it is billed to premiere at the Venice Film Festival in September as well as the 2021 Toronto International Film Festival later.
In the teaser, Stewart wears dresses that depicted most of those worn by Diana in her lifetime. Couple David and Elizabeth Emanuel sewed her 1981 wedding dress and the one she wore to a James Bond movie premiere in 1987. The couple also designed and sewed many of her clothes, and the ones Stewart wore in Spencer look almost like most of Diana's clothes in design and the way she carried herself wearing them.
Stewart also designed her hairstyle to look exactly like that of Diana in the film.
Although Stewart is the latest cast for Diana in Spencer, Naomi Watts had been cast in that role in the 2013 film Diana. Emma Corrin also played Diana in The Crown. While Elizabeth Debicki also played the role in another Netflix show. Each actress played a different part in the life and time of the Princess of Wales.
Movie analysts said Larrain's Spencer stands a good chance of winning at the Academy Awards and that Stewart played her role perfectly to depict the person and turmoil of Lady Diana. Other stars in the movie include Sean Harris, Oscar nominee Sally Hawkins, and Timothy Spall.