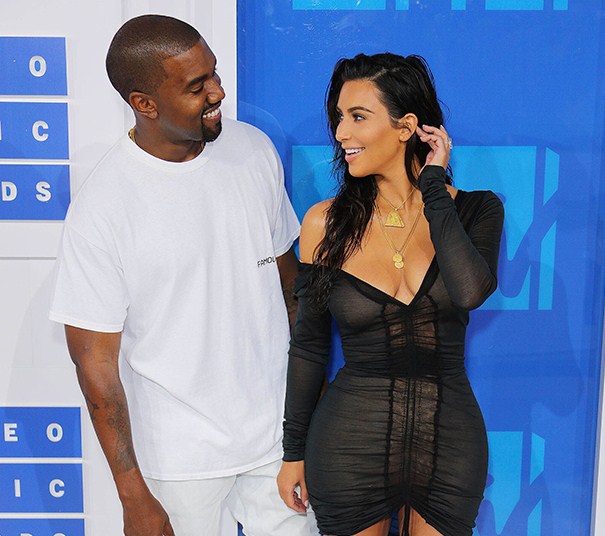 Kim Kardashian has reportedly filed to be legally single from estranged husband Kanye West. Kim's court paperwork is requesting that the celebrity drop her husband's name from her name – making her Kim Kardashian instead of Kim Kardashian West. Legal experts said the move will hasten the divorce proceedings already initiated by Kim against West in January 2021.
Earlier this week, Kim attended a concert where Drake and Kanye West, who wishes to be addressed as Ye now, performed. During his performance, West reached out to his estranged wife who has begun to date a younger Pete Davidson, and asked her to return to him. "I need you to run right back to me," he stated. "More specifically, Kimberly."
Represented by celebrity divorce attorney Laura Wasser, Kim is obviously not returning to Ye again, and she is about to burn the bridge behind her by filing to be "legally single" again. Legal experts said the move will mean that the joint issues of child custody, property, and marital status will be differentiated one from another.
"By asking to be named single, this expedites the divorce somewhat, so they don't have to wait on the lawyers to haggle things out," said attorney Peter Stambleck. "If the judge grants her request, Kim and Kanye will be officially divorced, despite the fact that the terms of the divorce still need to be ironed out. It's called a bifurcation. Considering the incredible wealth of the couple, it could take many more months before all the i's are dotted and the t's are crossed."
Stambleck stated that sorting out personal matters such as pension plans, trusts, and health insurance among others will have to be sorted out separately by Kim's lawyers and Ye's lawyers in negotiations that could last months. He said the filing to be single again will enable the estranged partners to file individual taxes or even remarry again in the nearest future if they want to. But given that Kim has moved on with Davidson, it is obvious that she has gone past West for as long as can be imaged.