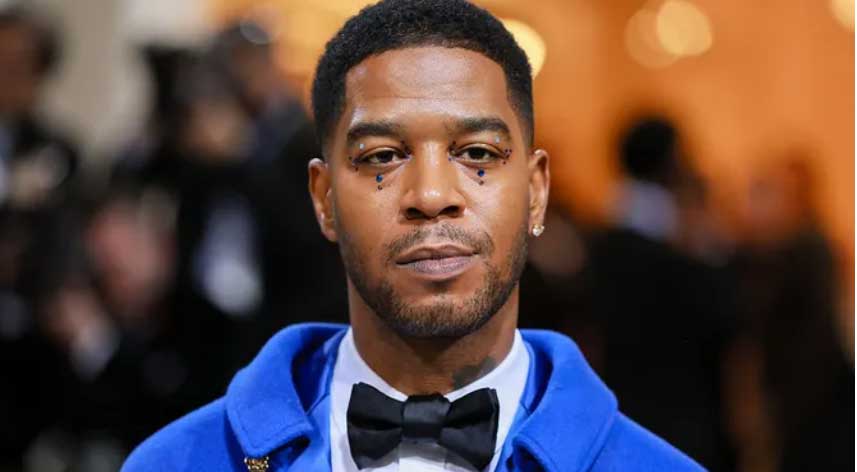 Rapper Kid Cudi stormed off the stage of Rolling Loud when fans pelted him with water bottles. That Friday night in Miami, Cudi was hit on the face by at least one water bottle launched by the concert audience when they demanded to have Kanye West on the stage.
When he could no longer take the missiles, Cudi warned the fans that "If I get hit with one more f**king thing, I will leave right now." And then a disobedient fan hurled an object at him. The rapper then laid down his microphone and stormed off the stage.
Cudi took over the slot of Kanye West after the latter said he would no longer be participating in the festival. Rolling Loud managers Tariq Cherif and Matt Zinger had expressed regret that West dropped out of the show, saying Cudi will take his spot at the concert.
"We were looking forward to Ye headlining Rolling Loud Miami 2022," Cherif and Zinger had said in a statement. "We spent months working with him and his team on the performance. Unfortunately, Ye has decided that he will no longer be performing. We look forward to welcoming Kid Cudi as a headliner in Miami, and we can't wait to see what he has in store."
But while Cudi was doing his thing on the stage, West who now prefers to be addressed as Ye, showed up unannounced at the event. Maybe the crowd caught a whiff of him because they began to chant his name and demand that Cudi left. Then Ye walked onto the stage with Little Durk to perform a track titled Life of Pablo in which Cudi had a few lines.
Why West pulled out of the Rolling Loud concert initially remains unknown, and why he chose to sing a track in which he collaborated with Cudi remains a guess – but analysts believe he didn't want to share the stage with Cudi who is a friend of Pete Davidson, who is now the boyfriend of West's former wife Kim Kardashian.