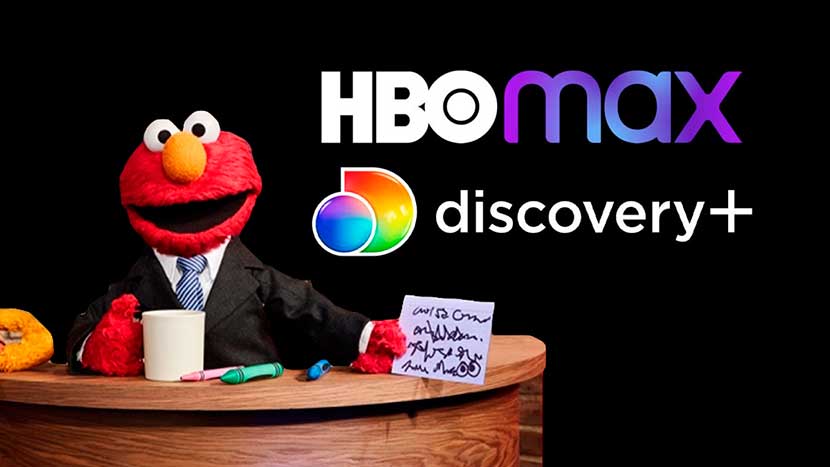 HBO Max has perfected plans to cull 36 movies and TV series from its platform on Friday – and you're about to learn why. Although Warner Bros Discovery, owner of HBO Max, is merging with Discovery+ in middle 2023, the latest decision to remove 36 shows may be related to the plan.
HBO Max spokesman Chris Willard made it clear that Discovery+ and HBO Max will be merged under one platform, and that this influenced the decision to cull some TV series and movies. "As we work toward bringing our content catalogs under one platform, we will be making changes to the content offering available on both HBO Max and Discovery+," he said. "That will include the removal of some content from both platforms."
Inside sources revealed that the decision to eliminate the 36 movies and TV shows is influenced by three major factors. The first is the need to cut operation costs, the second is the need to limit shows made for children and families, and the third is the need to declutter the entire platform. Below is a list of the 36 movies and series eliminated from the platform:
·12 Dates of Christmas

·About Last Night

·Aquaman: King of Atlantis

·Close Enough

·Detention Adventure

·Dodo

·Ellen's Next Great Designer

·Elliott From Earth

·Esme & Roy

·The Fungies!

·Generation Hustle

·Genera+ion

·Infinity Train

·Little Ellen

·Mao Mao, Heroes of Pure Heart

·Messy Goes to Okido

·Mia's Magic Playground

·Mighty Magiswords

·My Dinner with Herve

·My Mom, Your Dad

·Odo

·OK K.O.! – Let's Be Heroes

·The Ollie & Moon Show

·Pac-Man and the Ghostly Adventures

·Ravi Patel's Pursuit of Happiness

· Select Sesame Street Specials

· Make It Big, Make It Small

· Share

· Squish

· Summer Camp Island

· The Not-Too-Late Show with Elmo

· The Runaway Bunny – Special

· Theodosia

· Tig n' Seek

· Uncle Grandpa

· Victor and Valentino

· Yabba Dabba Dinosaurs

In terms of the cost factor, HBO Max will be able to save some of the money that could have been paid out to the cast, crew, writers, and producers of the shows. Although the entertainment firm has made payment for most of the shows, cutting back on the shows indicates that money can still be saved from sponsored content rather than licensed content.
It is also possible for Warner Bros to sell or license the culled content to other providers and earn substantially from the deal.
The removal of the kids and family content which include Sesame Street was large because HBO Max found that people are less attracted to such shows. They decided to move away from shows targeting kids to adult-themed programs with future investment potential. The company also chose to declutter in order to enable subscribers to find desired programs more easily, instead of being lost of thousands of programs with little to no viewership.